Imagine the best moments of the holiday season when the Christmas music is playing in the background and snow is falling outside.

This is the perfect time to start your Christmas table decorations for the holiday feast.

Have you found the perfect Christmas centerpiece yet? The centerpiece is the main attraction of the Christmas decoration when the family and friends gather together on the dinner table.

You might be thinking, setting a Christmas centerpiece can be an expensive and difficult task. Where to find Christmas decor ideas and inspirations?

To make your task easy I've rounded up some of the most elegant DIY Christmas centerpieces ideas that are easy to make using cheap dollar store items.

Here you'll find the rustic winter centerpieces made from simple pine cones, wood, mason jar, ornaments. Creative use of floral greenery with white candles and lanterns to give the farmhouse style.

Let's head over to these inspirations…
Related Posts
– Simple DIY Christmas Crafts
– DIY Christmas Ornaments
Very graceful centerpiece with a snowmen train decoration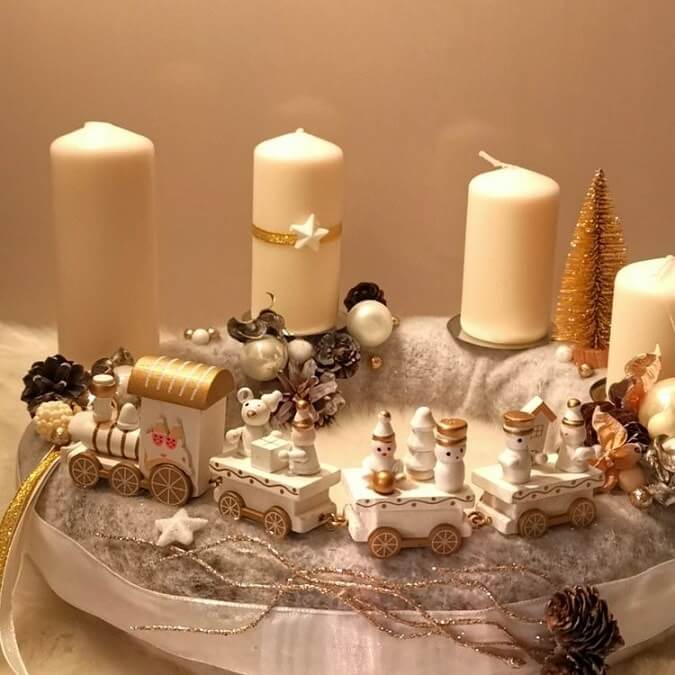 A rustic centerpiece decorated with ornaments and a lot of greenery, Santa waiting with gifts.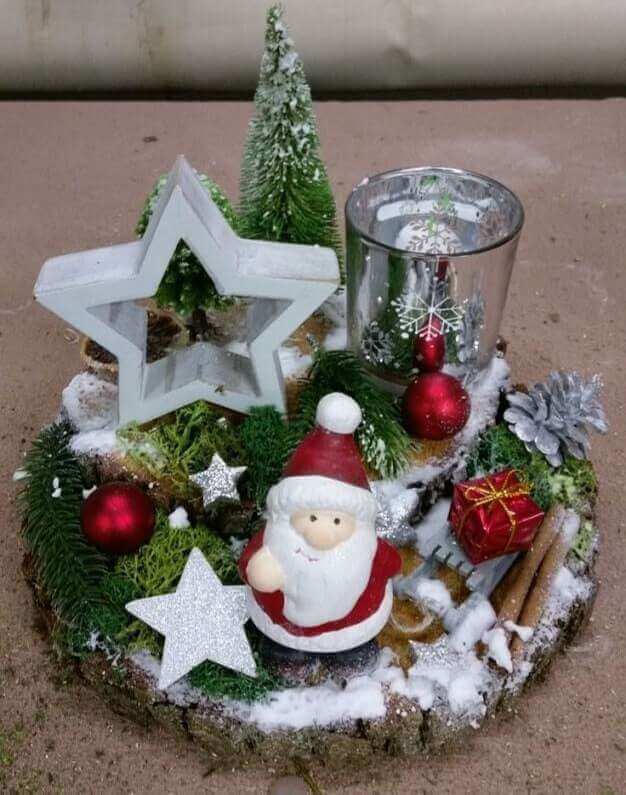 Simple decoration using lots of mushrooms, pine cones, snowman, and white pillar candles perfect winter setup.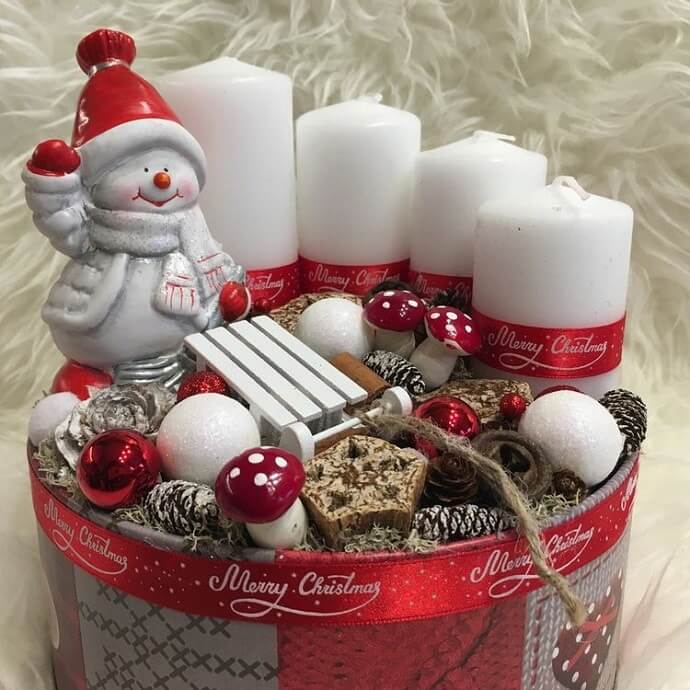 A beautiful wine glass Christmas candle centerpiece idea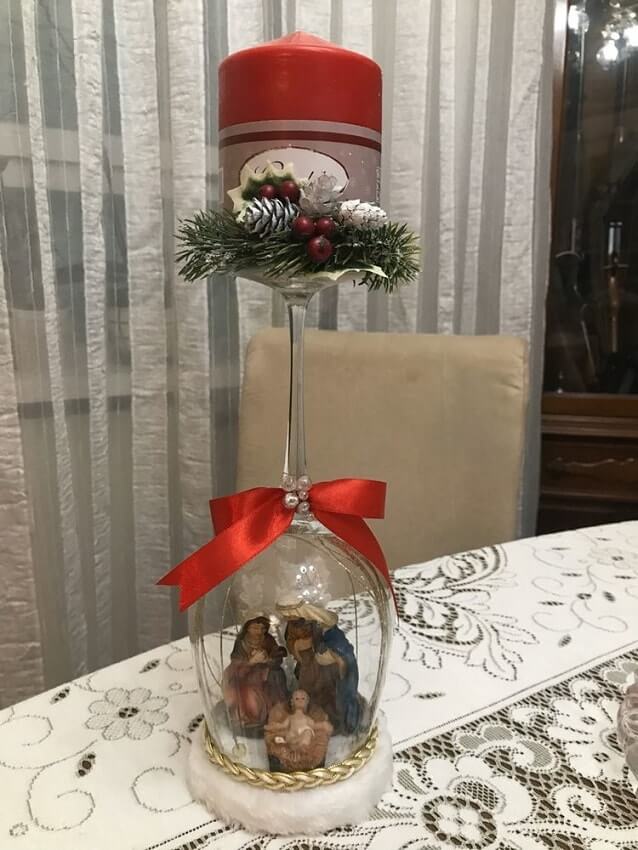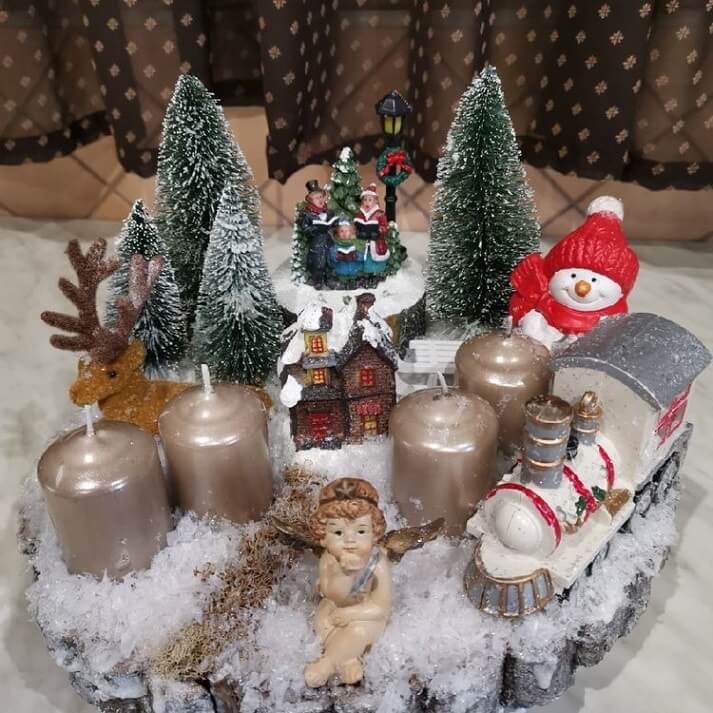 Mini pine cones and ornaments add holiday charm to this centerpiece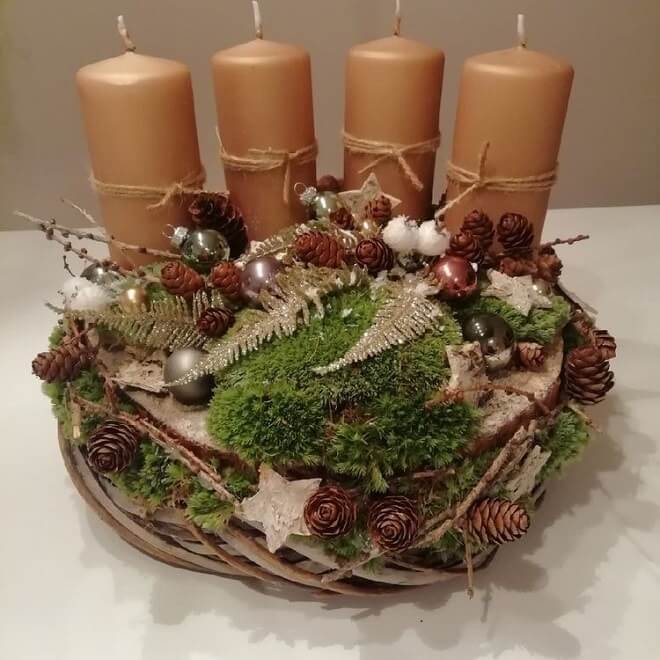 A wonderful snow world is created using miniature objects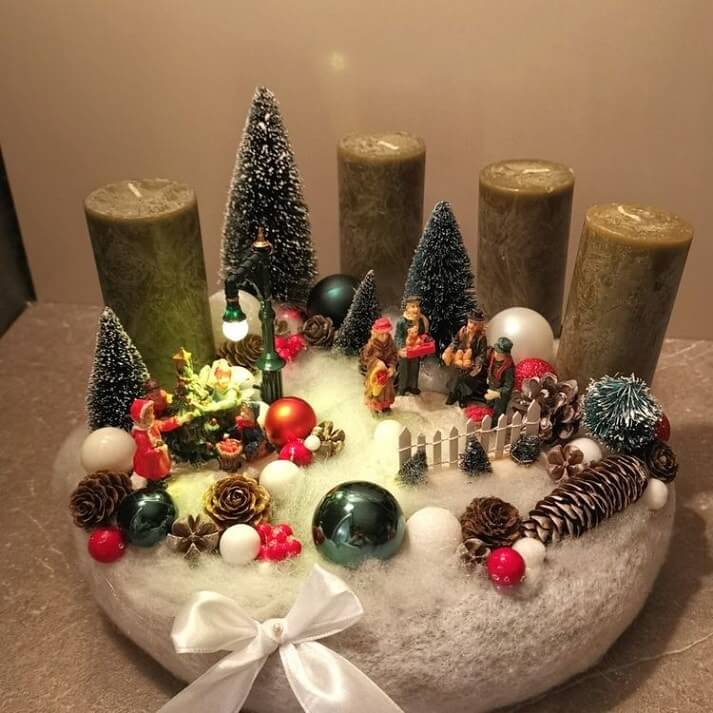 Lots of golden ornaments surrounding candles on a gold plated tray.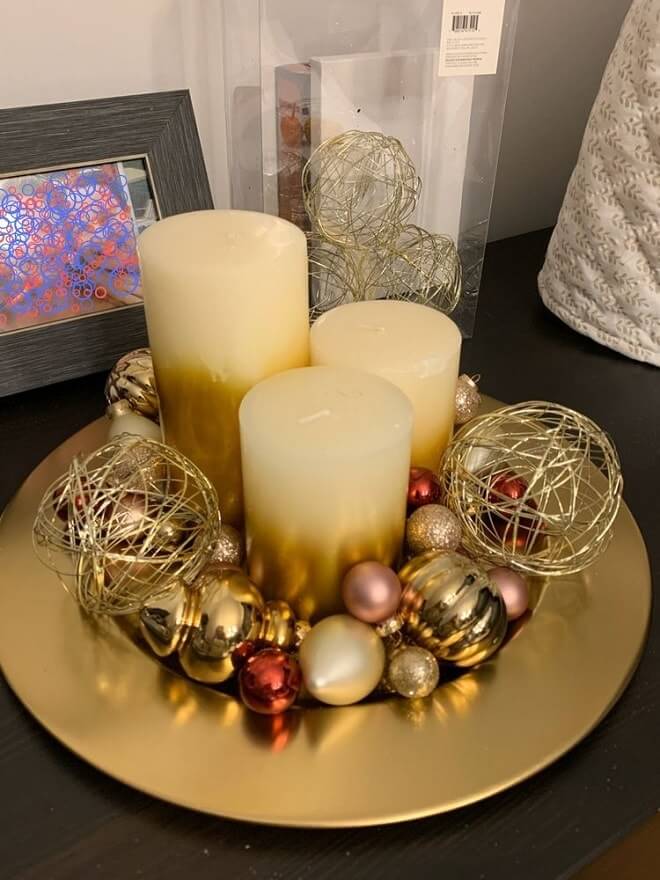 Another great rustic centerpiece with the greenery of moss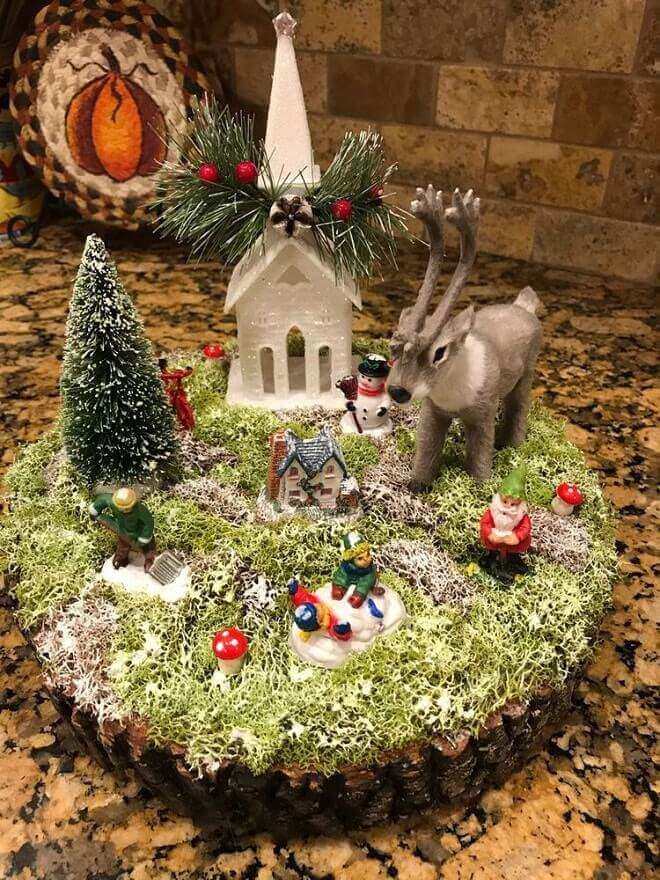 Get inspired by this classic centerpiece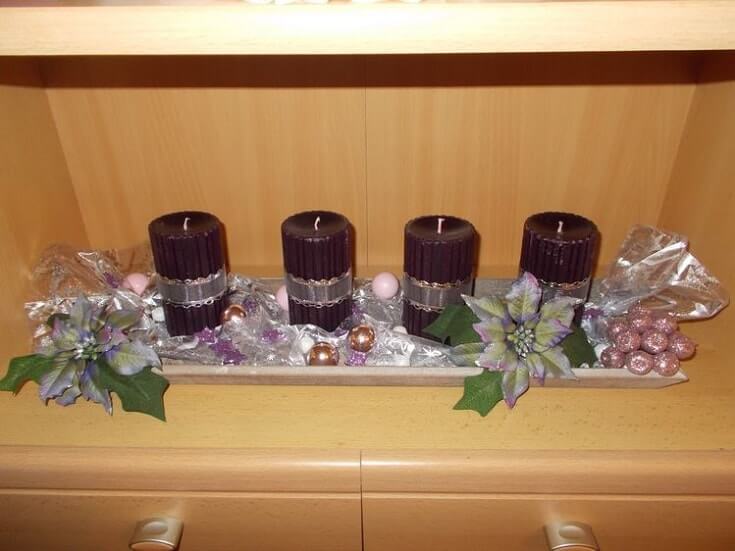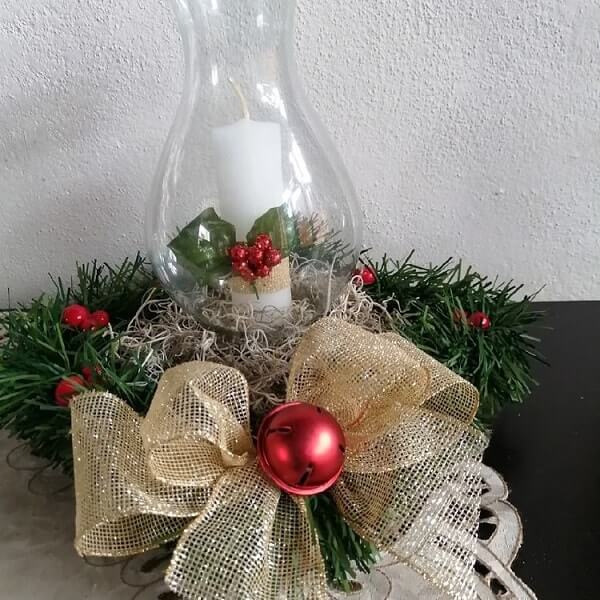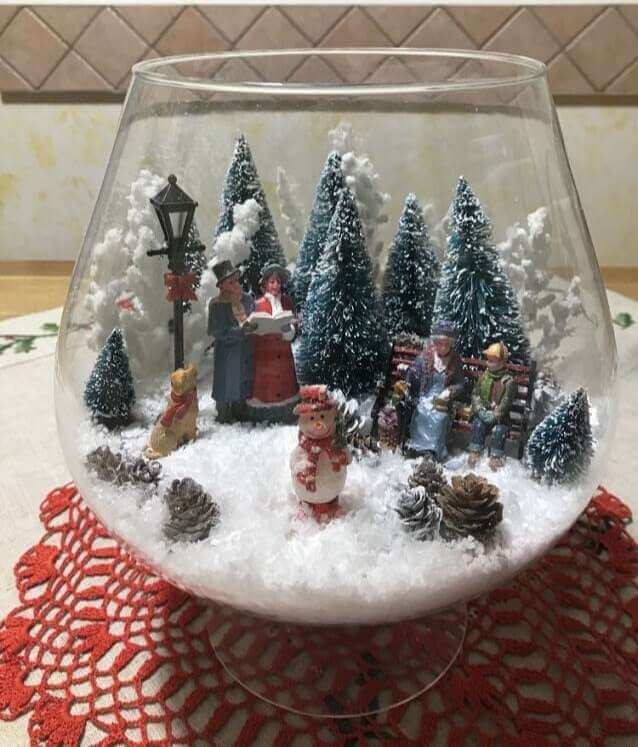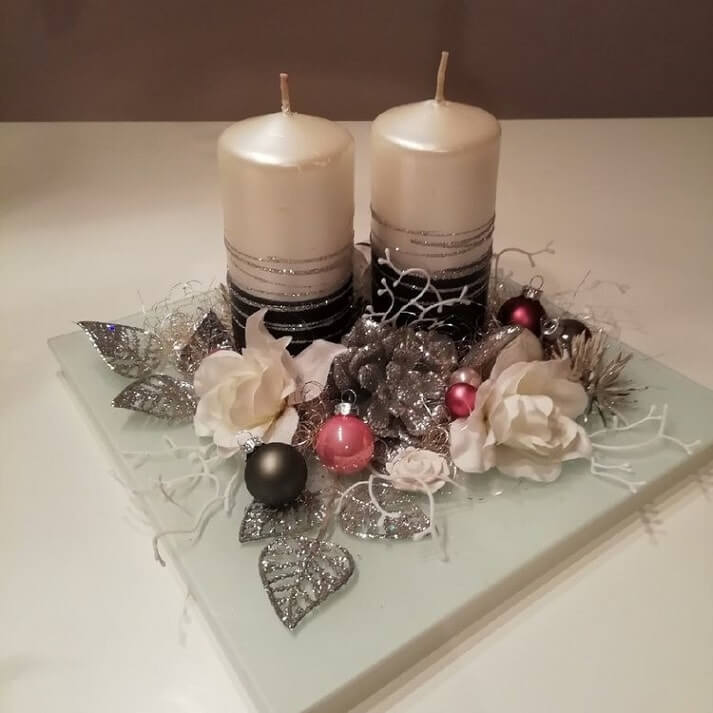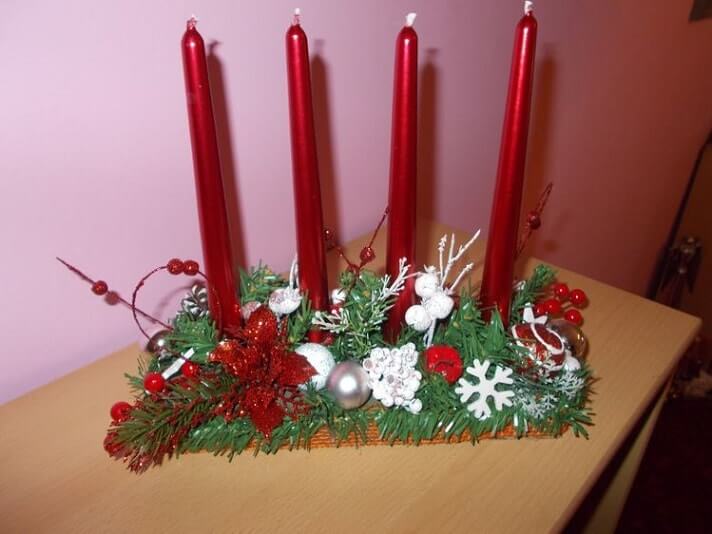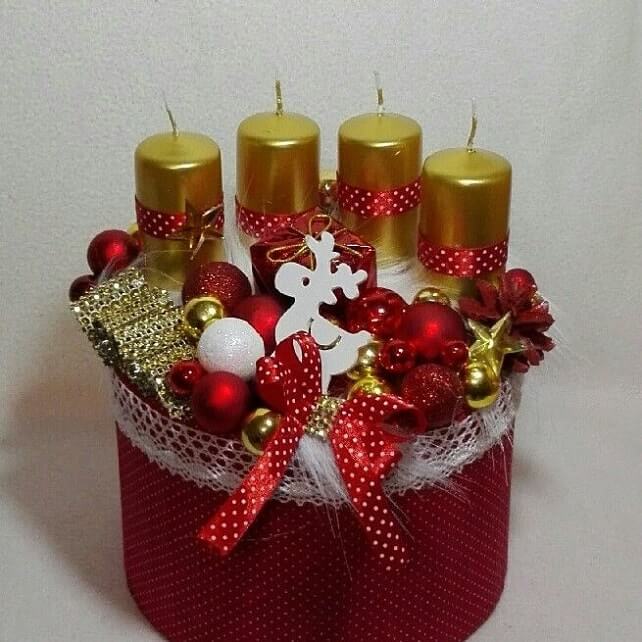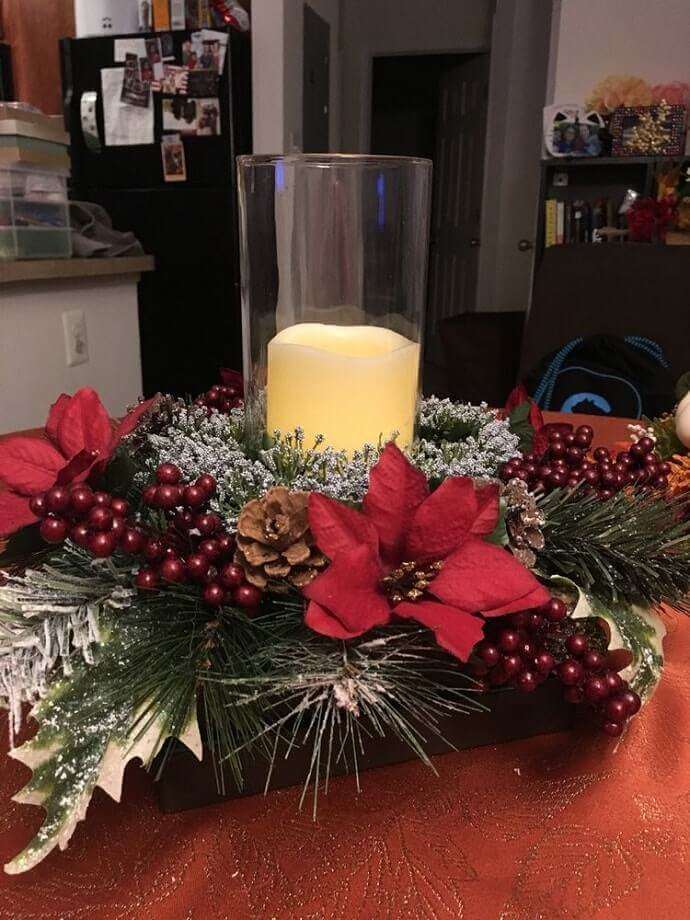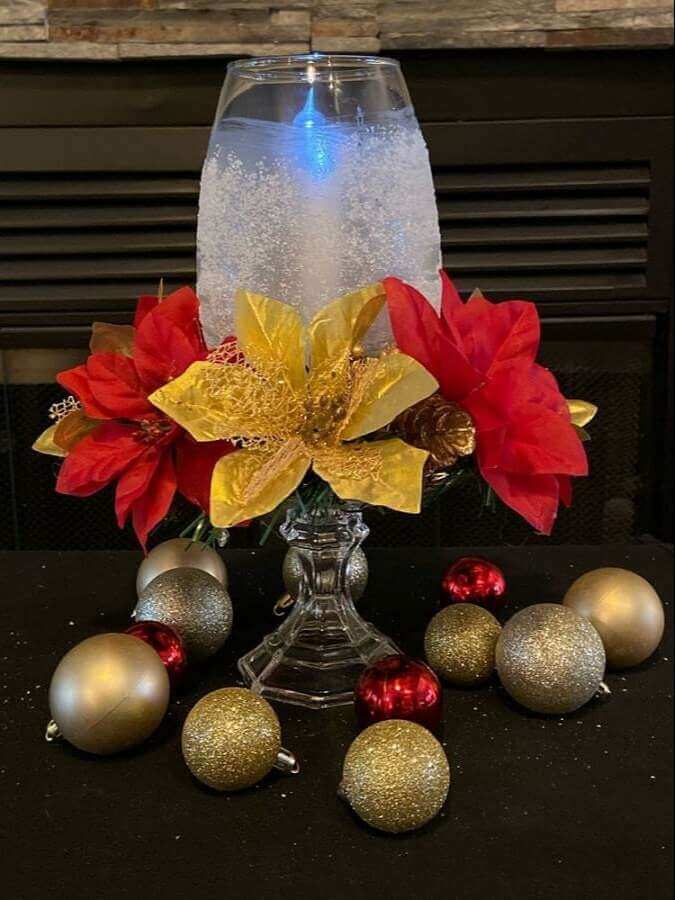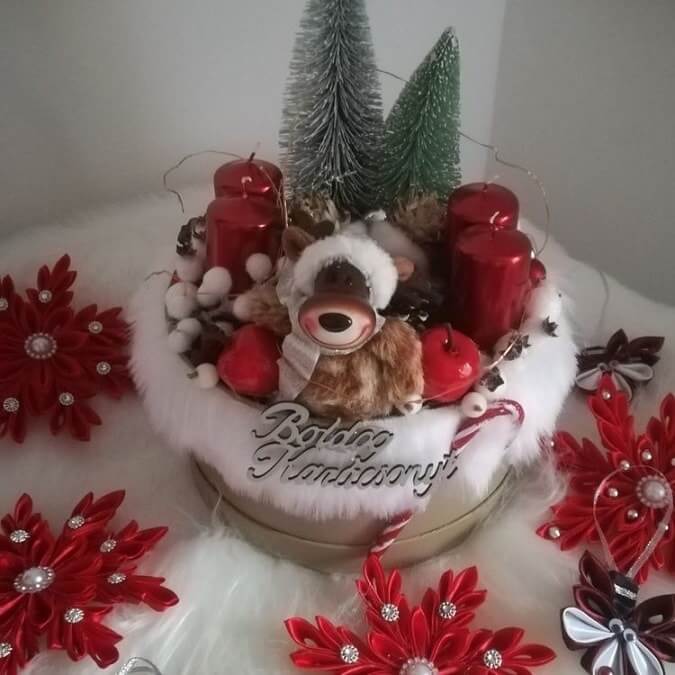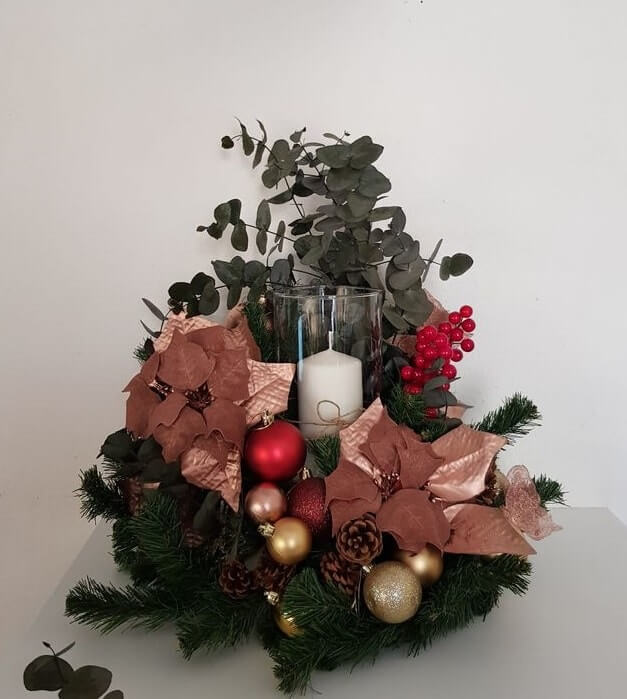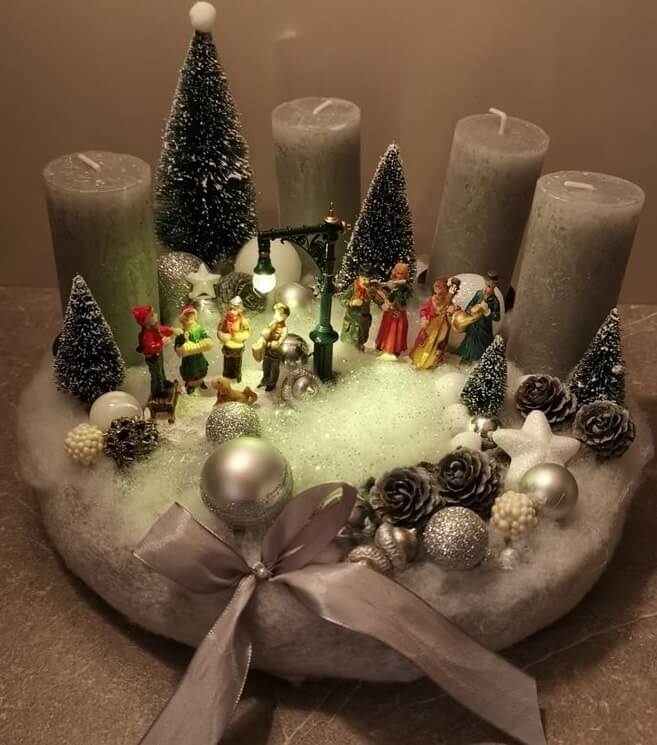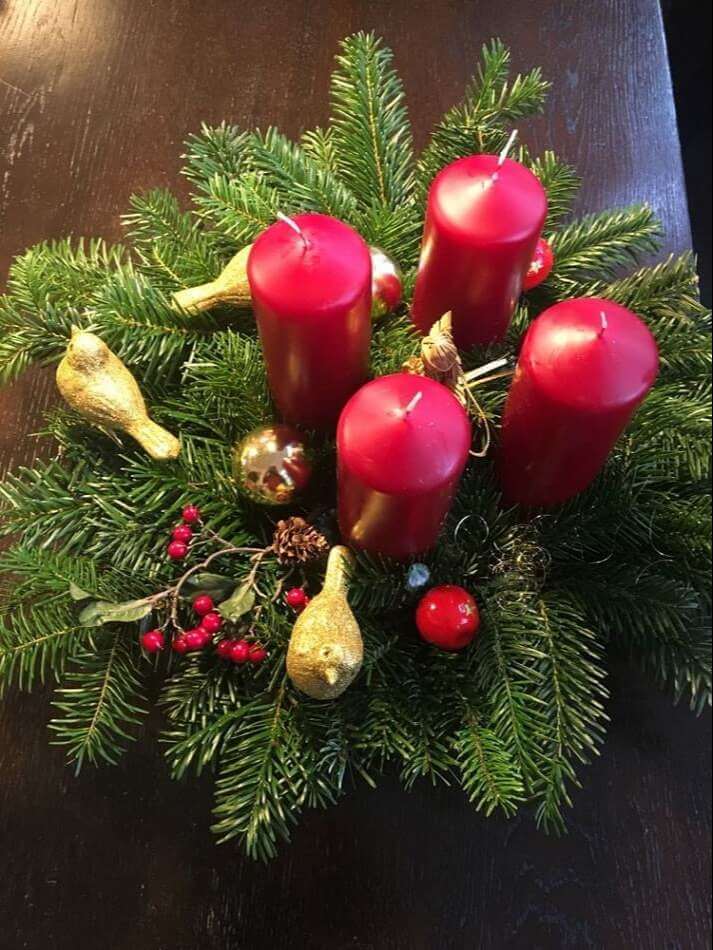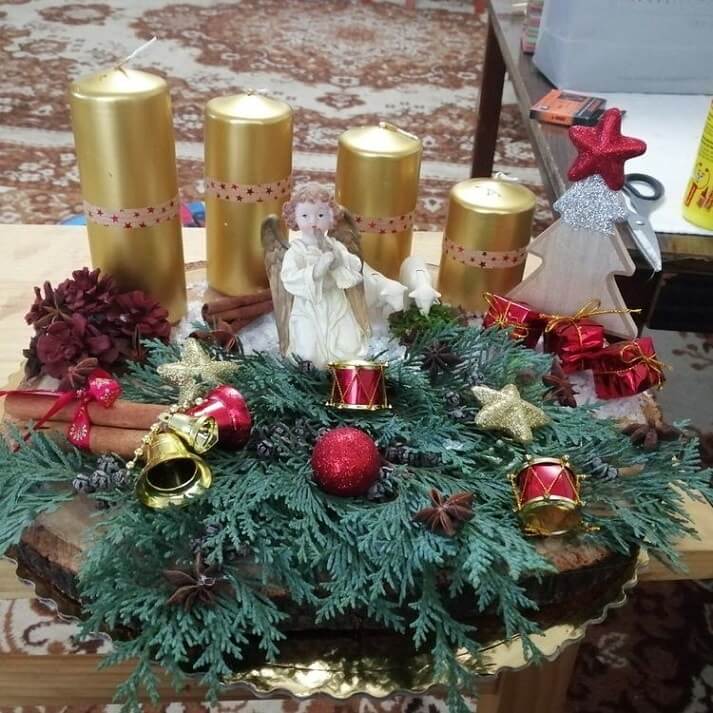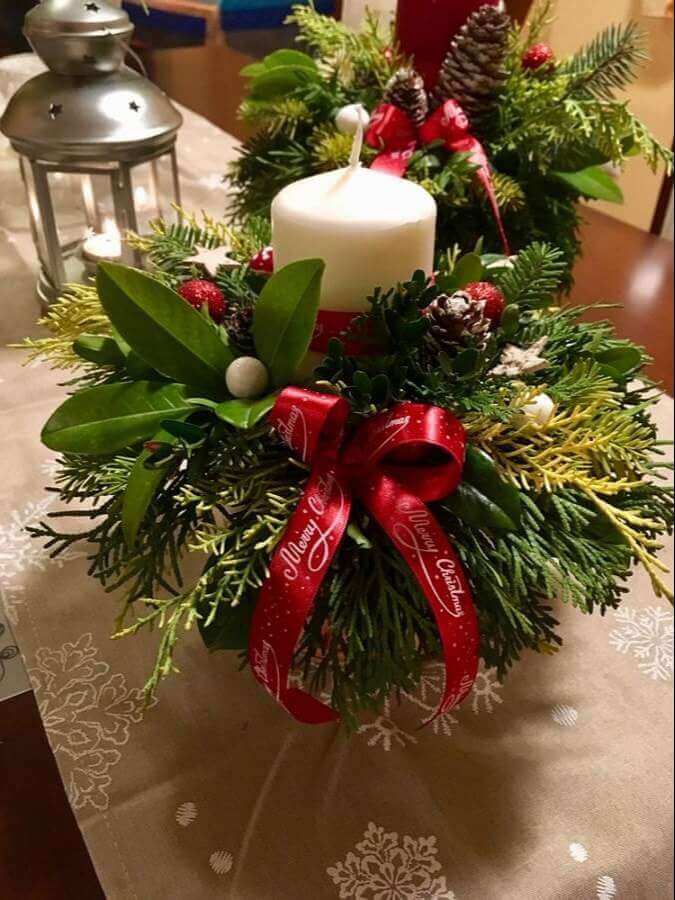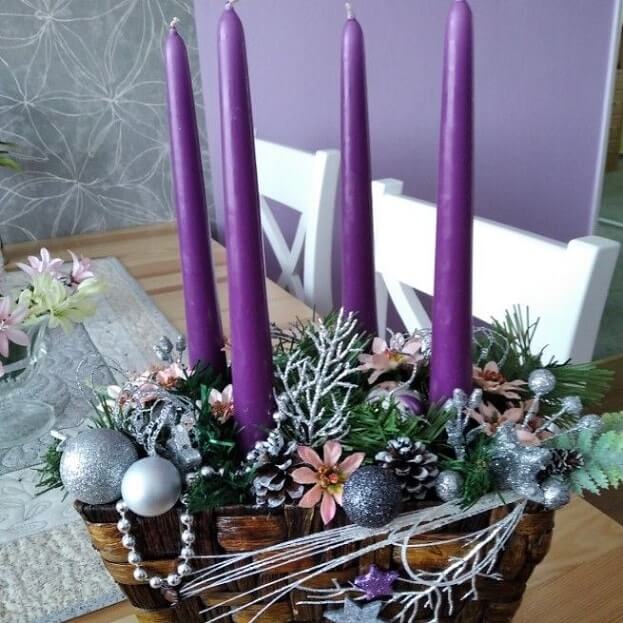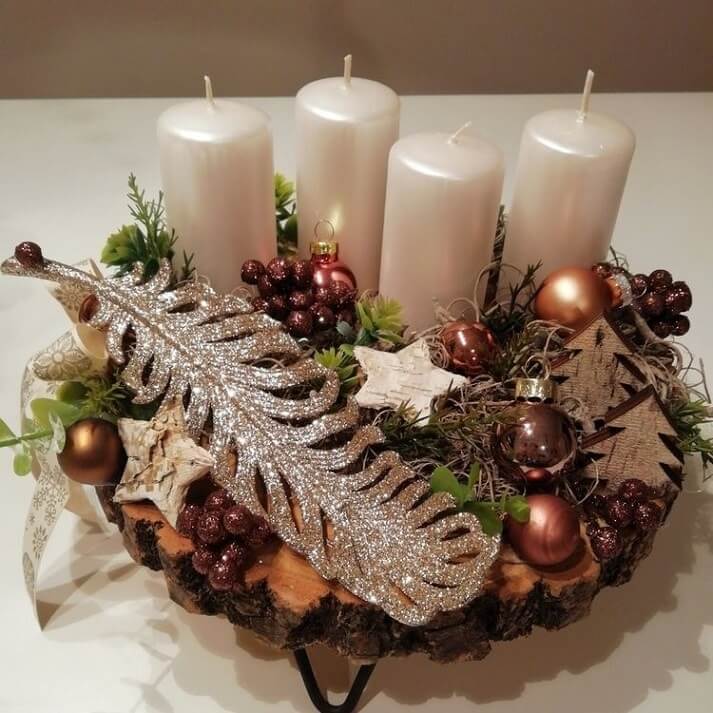 If you enjoyed these recipes or want to save it to try it later, Please Pin it on the Christmas Centerpiece board on your Pinterest.