When it comes to dinner time, the classic crockpot meatballs are almost the staple food in our house because they are super easy to prepare with the pre-cooked frozen meatballs, these moist and juicy meatballs are full of flavors.

Here you'll find the easy slow cooker Italian meatballs recipes with marinara sauce, delicious Swedish meatballs, Hawaiian meatballs, homemade meatballs subs, and the sticky Asian meatballs.

If you're looking for the ultimate party appetizers for the crowd, then check out cocktail meatballs, sweet and sour BBQ meatballs, honey garlic meatballs with spicy gravy.

Find the best homemade teriyaki meatballs, cranberry meatballs, and healthy meatballs soup with Asian flavors. The combination of grape jelly and BBQ sauce makes the perfect base for the meatballs.

These slow cooker meatballs can be made with any ground meat, turkey, beef, pork or sausage with the perfect blend of spices and flavors.
1. BBQ Grape Jelly Meatballs (3 ingredients)
The ultimate party appetizer BBQ grape jelly meatballs with only 3 ingredients, a super easy recipe which takes a few minutes to prepare for the hungry crowd.
Recipe Video
2. Slow Cooker Italian meatballs
These authentic Italian meatballs are very easy to make using frozen Turkey meatballs, they are super tender and just melt in your mouth when you cook in the slow cooker.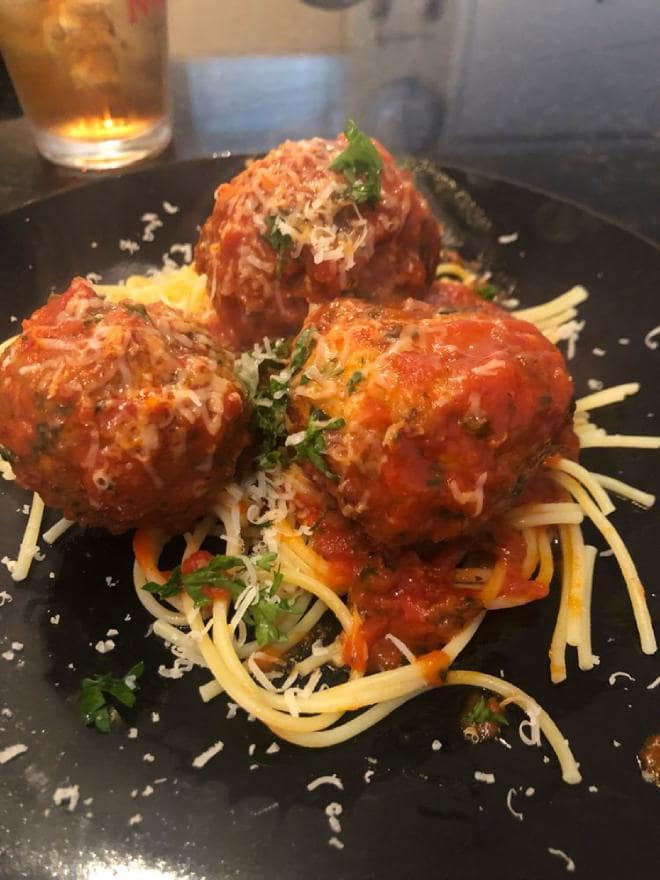 Recipe Video
3. Crockpot Swedish Meatballs
Who doesn't love those IKEA meatballs? here is the simplest and easy way to make those delicious creamy Swedish meatballs in crockpot. Perfect homemade comfort food for the whole family.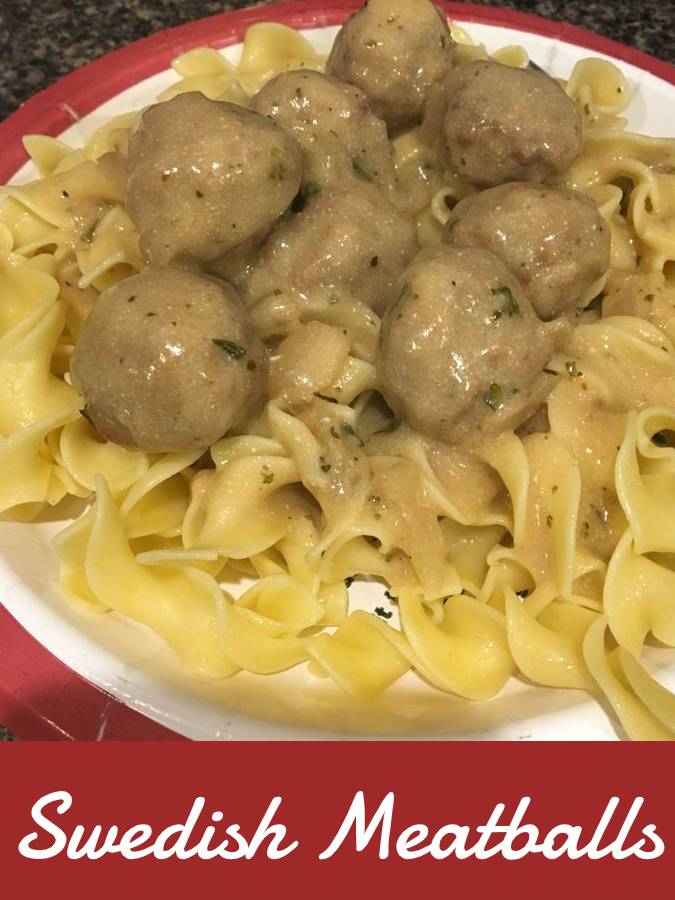 Recipe Video
4. Easy Crockpot Teriyaki Meatballs
Teriyaki meatballs are very versatile, it can be a perfect party appetizer for a crowd. The delicious sweet and sour Asian sauce served with Basmati rice is a quick and easy family dinner.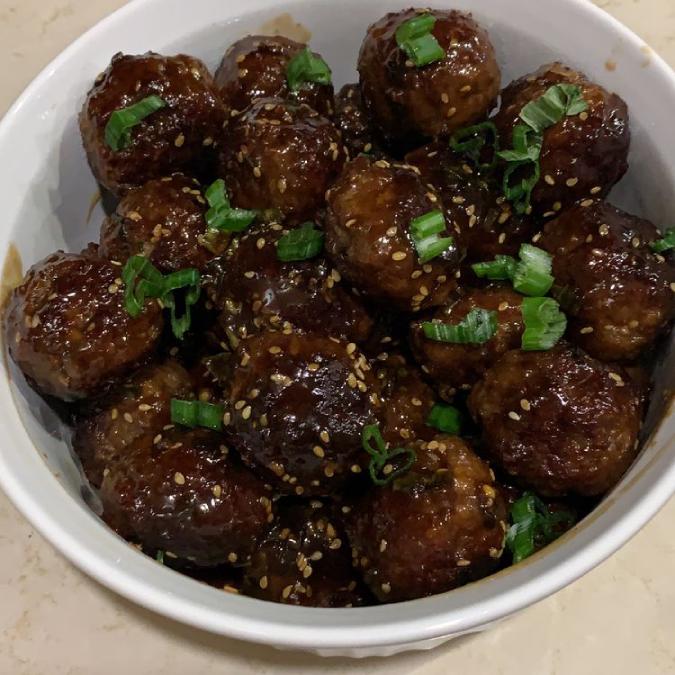 Recipe Video
5. Slow Cooker Cranberry Meatballs
These sweet and tangy cranberry meatballs are so addictive that one bite is never enough. The flavors are going to blow your mind with few ingredients. It is a perfect food for celebrations, holidays and parties.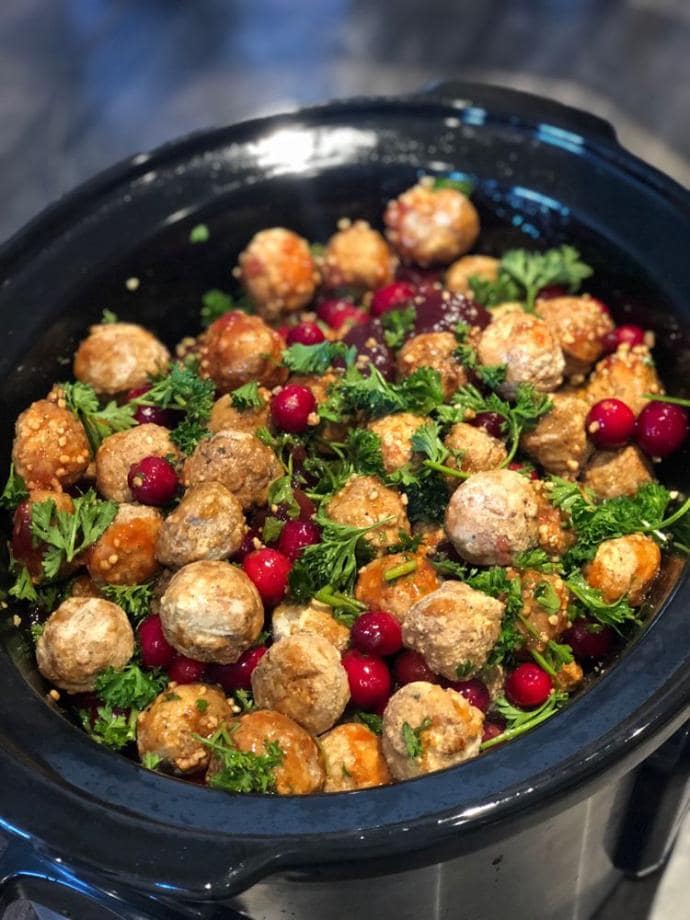 6. Slow Cooker Hawaiian Meatballs
Content your meatballs craving with these easy slow cooker Hawaiian meatballs. The sweet and sour sauce just blend perfectly with the chunks of pineapple giving a beautiful glaze on the meatballs.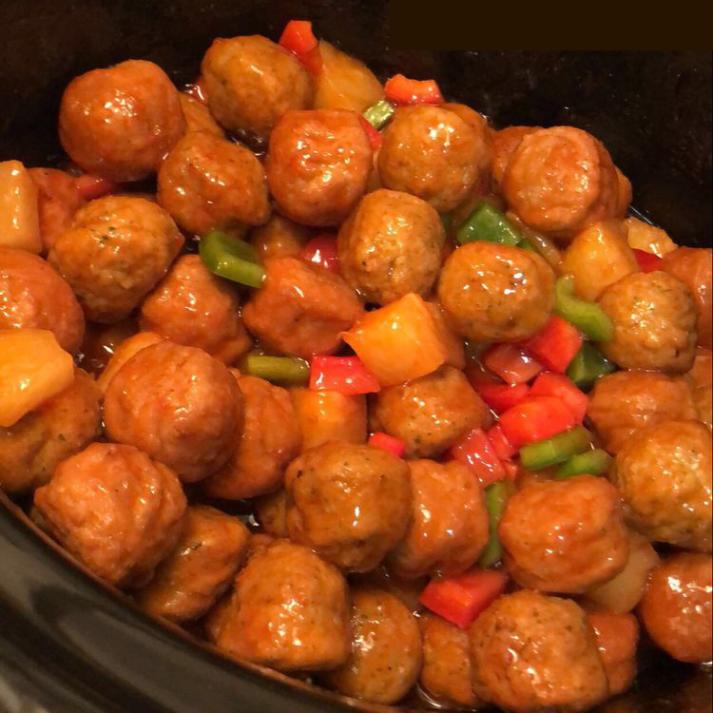 7. Easy Crockpot Meatball Subs
Feeding a hungry crowd can never be that easy with these slow cooker meatball subs. The precooked meatballs with simmer marinara sauce can be an effortless sandwich for lunch or dinner.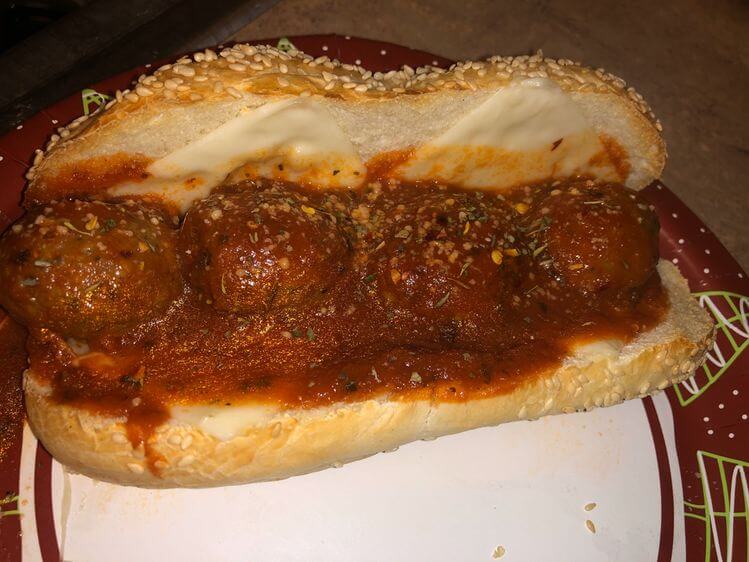 8. Slow Cooker Enchilada Meatballs
The enchilada meatballs being my favorite slow cooker recipe because the meatballs stay tender and moist while cooked in the enchilada sauce, the cheese on the top just enhances the flavor.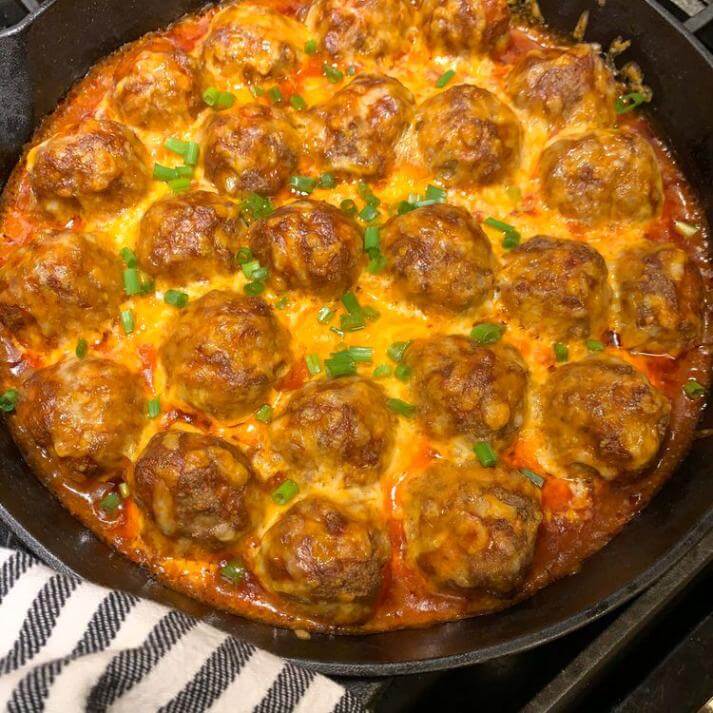 Recipe Video
9. Mozzarella Stuffed Meatballs
Give a magical twist to the classic spaghetti and meatballs by stuffing mozzarella cheese in the meatball, surprise in each bite. A perfect appetizer for party and delicious meal for family dinner. One can also try zucchini noodles for healthy and keto-friendly options.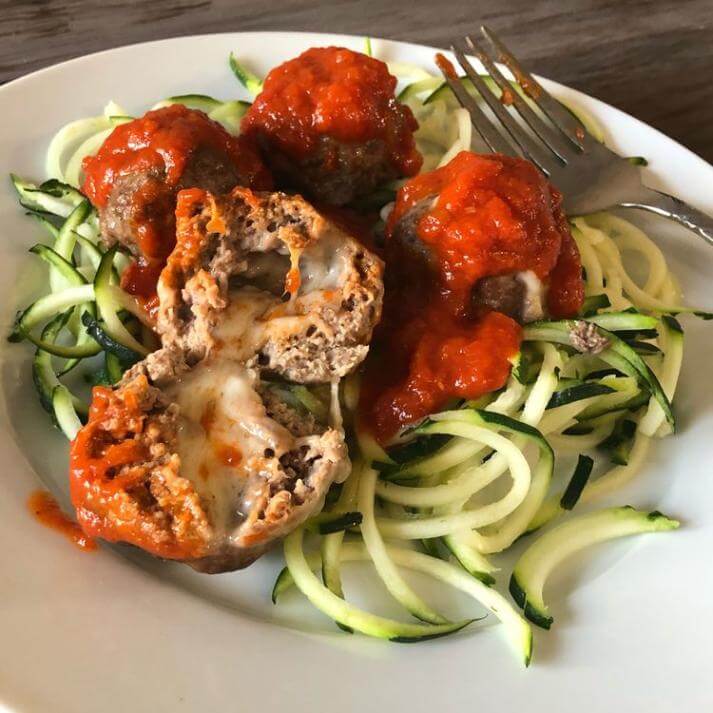 Recipe Video
10. Sticky Asian Glazed Meatballs
A quick and delicious meal which the kids will love and you can use the leftovers as lunch for the next day, nothing can be better then that? right! The stick Asian glazed meatballs are versatile you can use it as main dish with rice, appetizer for party, and for a clean eating use it as meal prep with cauliflower rice.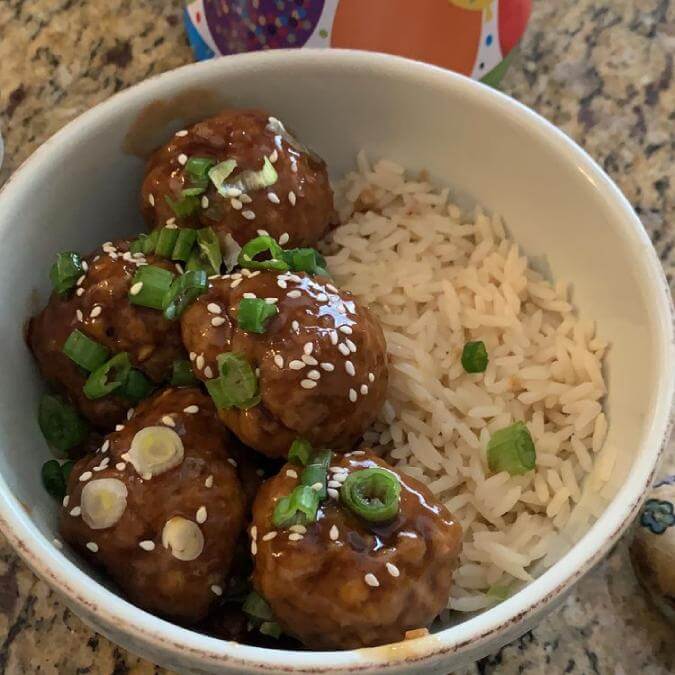 11. Tex-Mex Slow Cooker Meatballs
Tex-Mex meatballs are perfect dinner ideas especially when you're a busy moms running after kids and home. Because these meatballs are easy to prepare in advance and the spicy sauce enhances the flavors.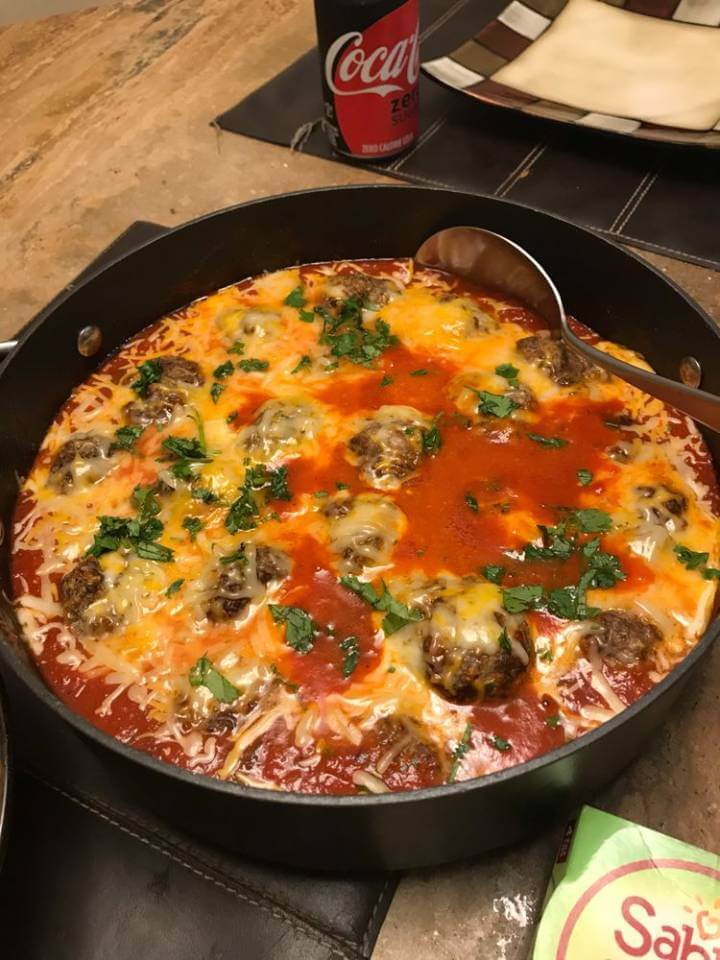 12. Keto Buffalo Chicken Meatballs (Slow Cooker)
If you're obsessed with the Buffalo chicken then try these healthy low carb meatballs. A perfect healthy appetizer and easy to make lunch and dinner idea.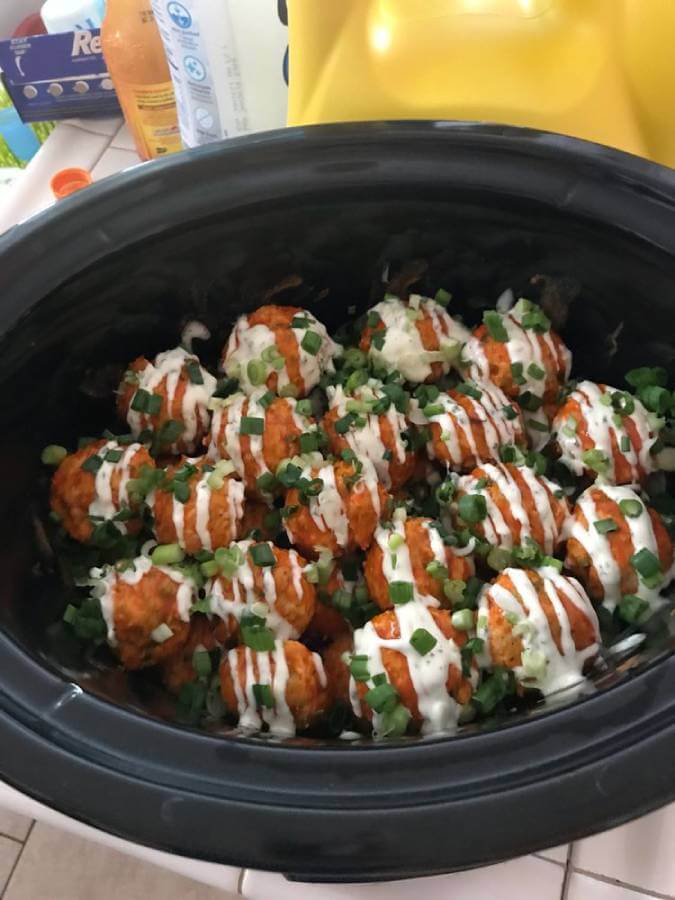 13. Albondigas Meatballs Soup
Albondigas is a very easy traditional Mexican meatball soup. It is very convenient for busy people, just toss some veggies and frozen meatballs with some pasta sauce in the crockpot. Till the time you come home from a long tiring day, your meal is ready.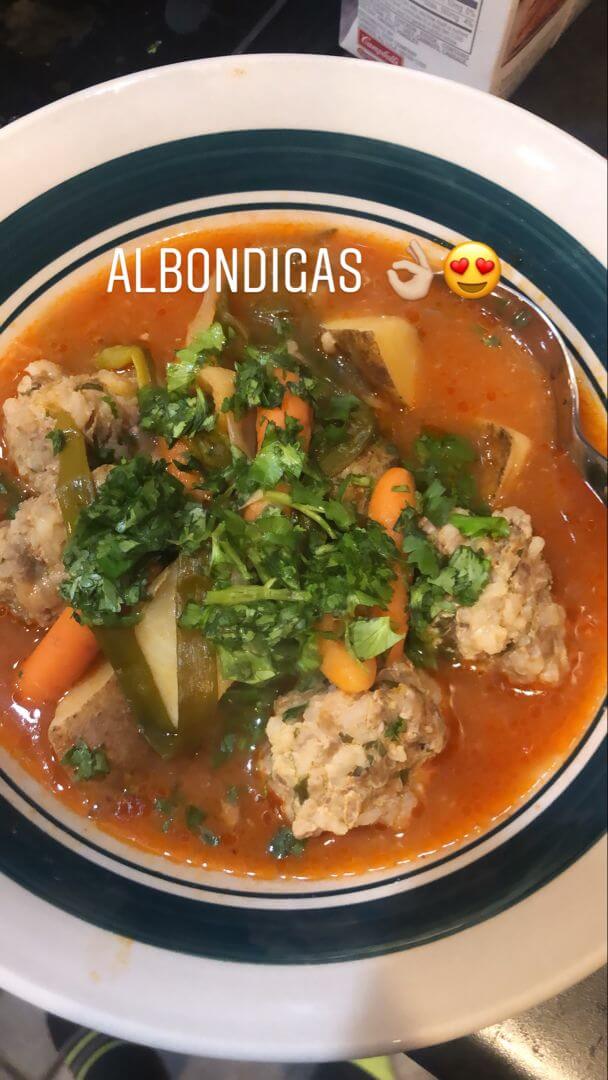 14. Keto Slow Cooker Pizza Meatballs
These clean eating slow cooker pizza meatballs are perfect comfort food for social gathering and family dinner. Delicious Italian meatballs filled with pepperoni with tangy pizza sauce is irresistible during weekend nights.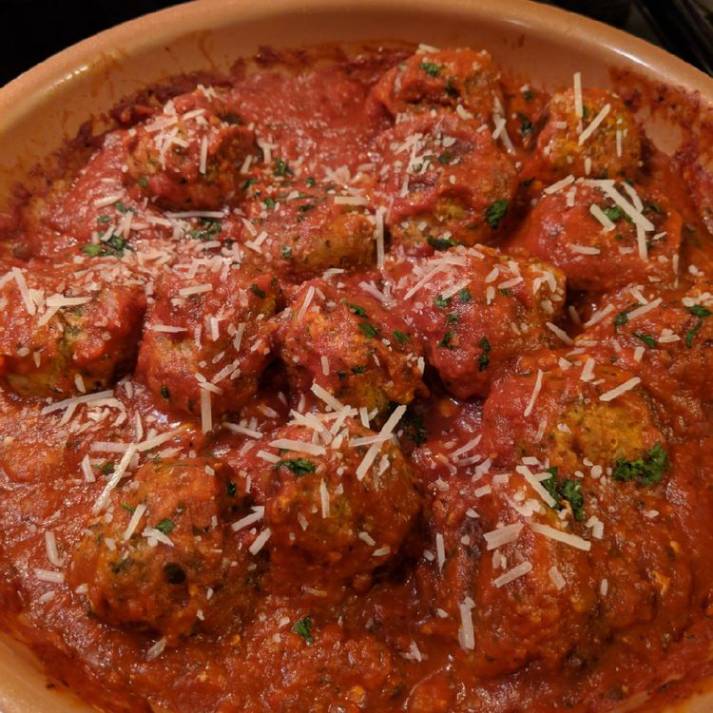 Recipe Video
15. Slow Cooker Salisbury Steak Meatballs
These Salisbury steaks are super easy to make in a crock pot, flavorful seasoned beef patties cooked in the mouthwatering brown gravy. It really goes well with rice, cauliflower rice, and green beans. Try it!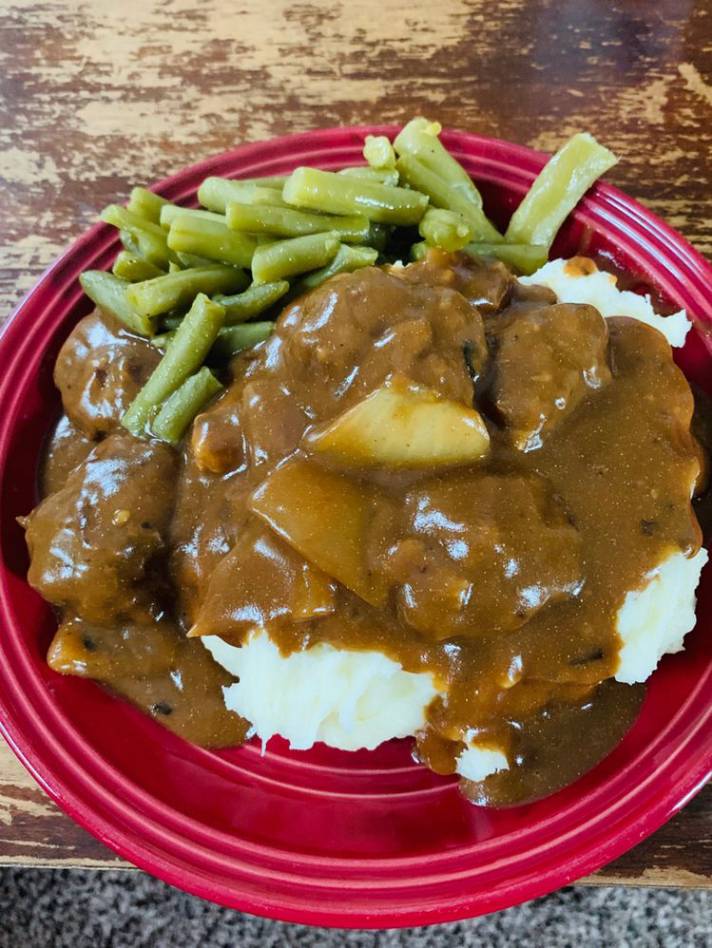 16. Slow Cooker Korean Meatballs
The Korean BBQ meatballs are the ultimate appetizer for celebrations, parties and game day. The meatballs include the combine ground beef and ground pork toss it into the slow cooker with sauce and green onions.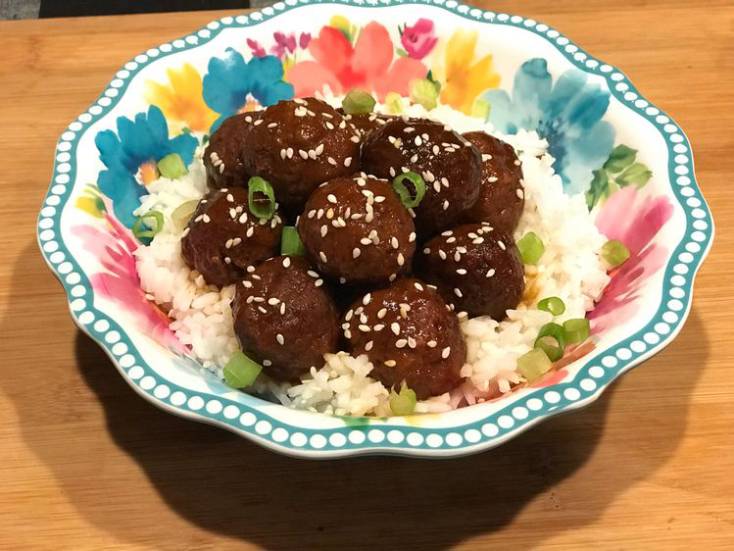 17. Meatball Stroganoff
If you're looking to make an easy pasta meal, then try this meatball stroganoff with creamy mushroom sauce.
18. Slow Cooker Spaghetti & Meatballs Soup
Try the traditional comfy food, with tender spaghetti & flavorful meatballs soup in crockpot.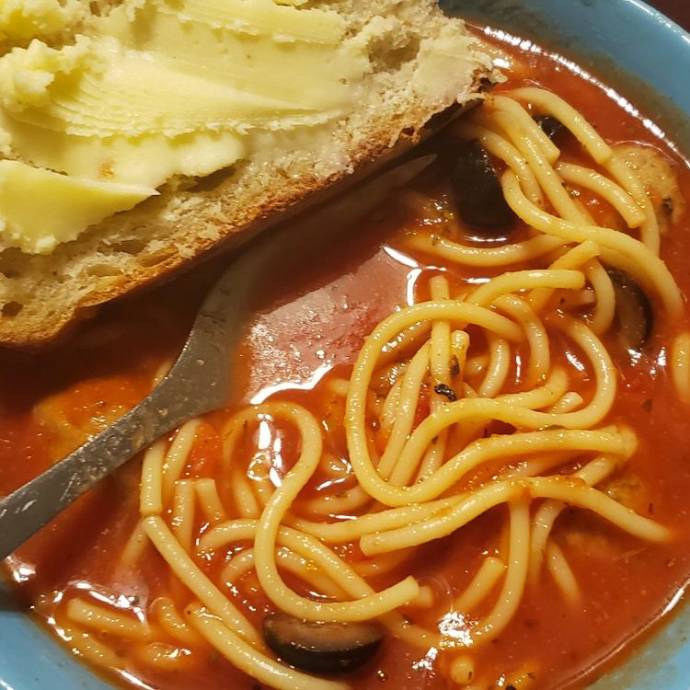 19. Slow Cooker French Onion Meatballs
A super easy 2 ingredients delicious slow cooker French onion meatballs with the low calorie count.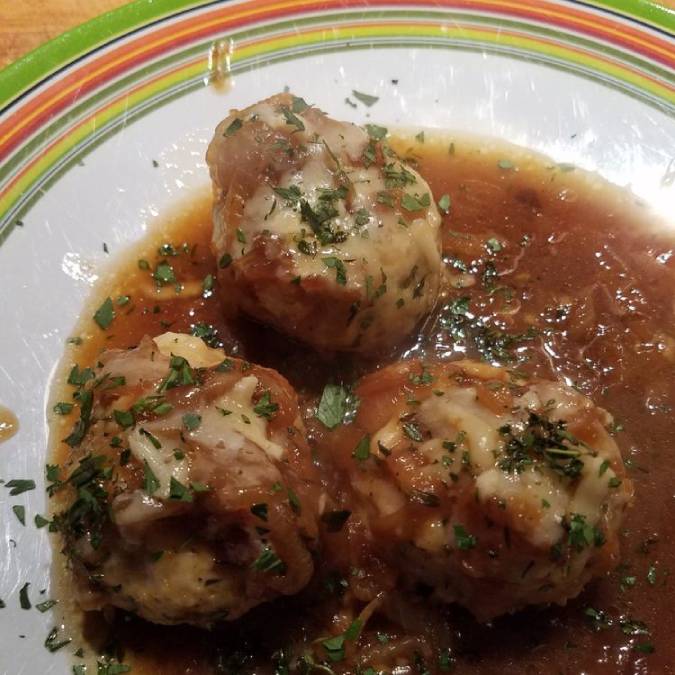 If you enjoyed these recipes or want to save it for your inspirations, Please Pin it on Crockpot Meatballs board on your Pinterest.