12 Easy Weight Watchers Chicken Recipes With Points
If you're on a Weight Watchers freestyle plan and looking for easy Weight Watchers chicken recipes with smartpoints. I promise you'll not be disappointed.
Chicken is very versatile, as it provides you with plenty of options, it can be slow-cooked, baked, grilled on the stovetop, or make as a soup.
Check out these simple crockpot, instant pot, creamy casserole, instant, stir fry, and air fryer healthy WW chicken recipes.
All your favorite chicken enchiladas, chicken pot pie, chicken chili, chicken salad, and chicken noodle soup with zero points.
As most of us are on a busy schedule between the office and home, these skinny chicken recipes are quick and ready to get on the dinner table with low calories.
These are some of the best collections of Weight Watchers friendly chicken recipes perfect main course for family dinner and lunch ideas.
1. Chicken Teriyaki Stir Fry
Chicken teriyaki stir fry can be a perfect weeknight meal for a family with the added flavors of broccoli, carrot, and bell peppers with Jasmine rice. SmartPoint 5 Get the recipe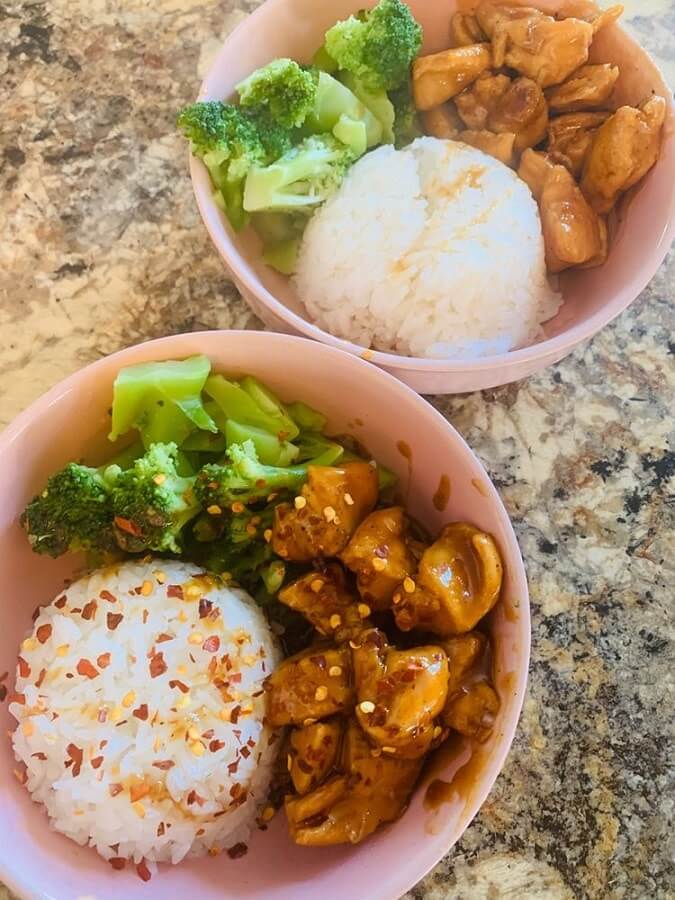 2. Weight Watchers Chicken Pot Pie
When it comes to dinner, Chicken pot pie is my favorite comfort food. Very easy to make and low on points. SmartPoint 4 Get the recipe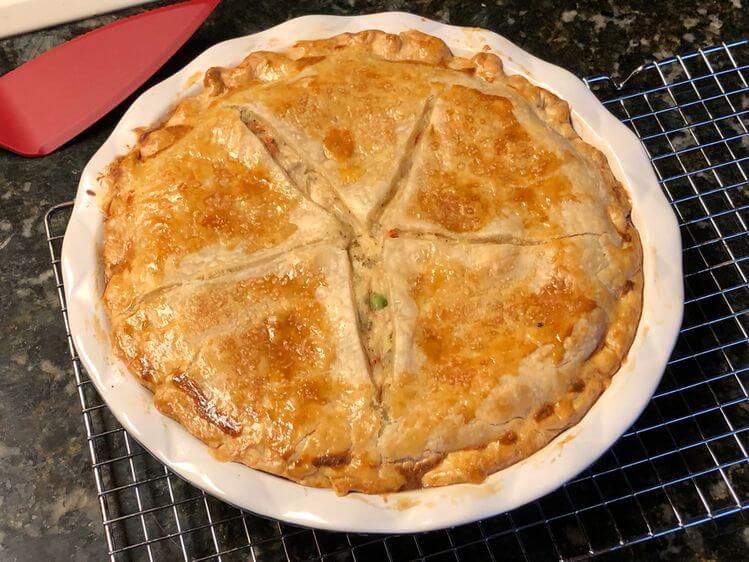 3. Crispy Cheddar Chicken Recipe
I'm sure this crispy cheddar chicken with the cheesy chicken sauce will make your mouth water, this is the Weight Watcher-friendly version of the Pinterest popular crispy cheddar chicken. SmartPoints 6 Get the recipe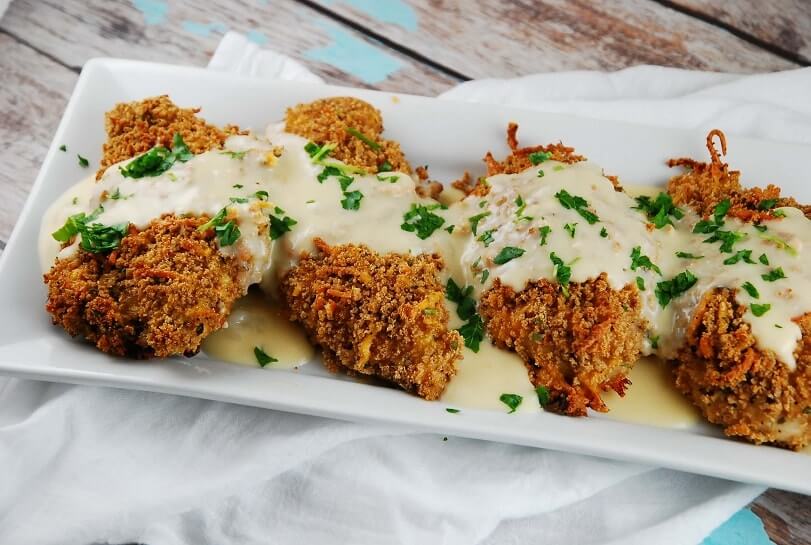 4. Chicken Noodle Soup
The classic chicken noodle soup in a Weight Watcher avatar. You don't need to be sick to try this comfortable and flavorful recipe. SmartPoints 2 Get the recipe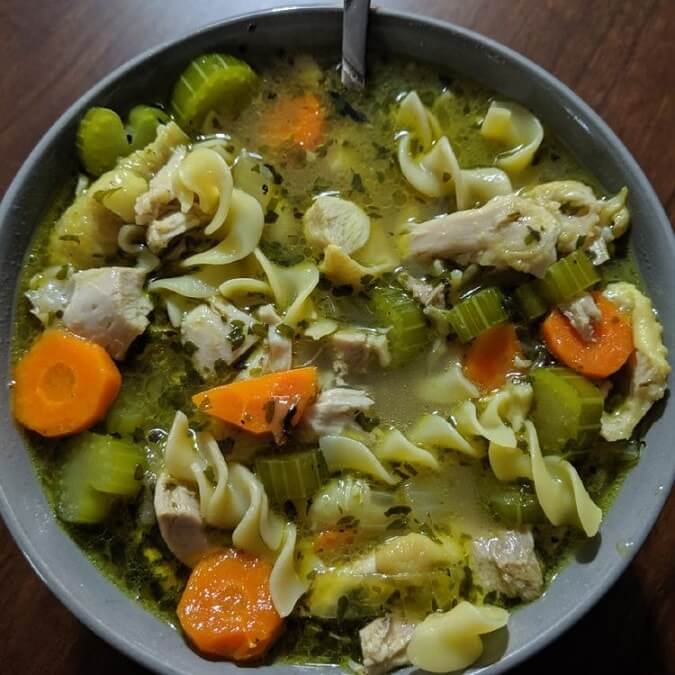 5. Weight Watchers Slow Cooker Chicken Marsala
This is the Weight Watcher friendly version of the classic Italian-American chicken dish. A perfect chicken recipe for dinner, as simple as you toss everything into the slow cooker and your dinner is ready in a few hours. SmartPoints 3 Get the recipe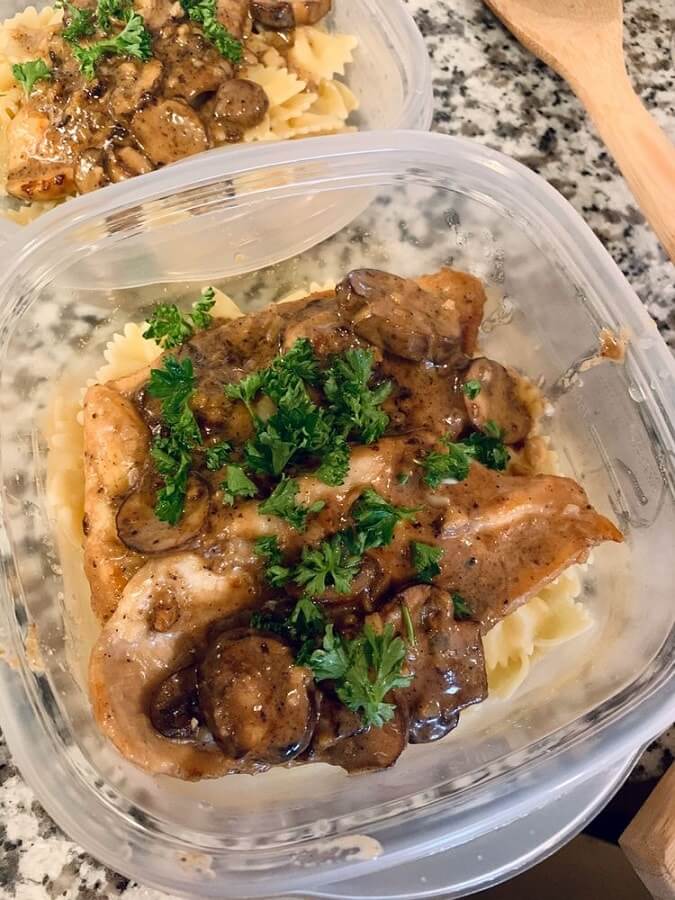 6. Chicken Bacon Ranch Casserole
You'll love this mouth-watering yummy chicken bacon ranch casserole topped with cheddar and crispy bacon. It is delicious, full of flavors, and quick to make. SmartPoints 7 Get the recipe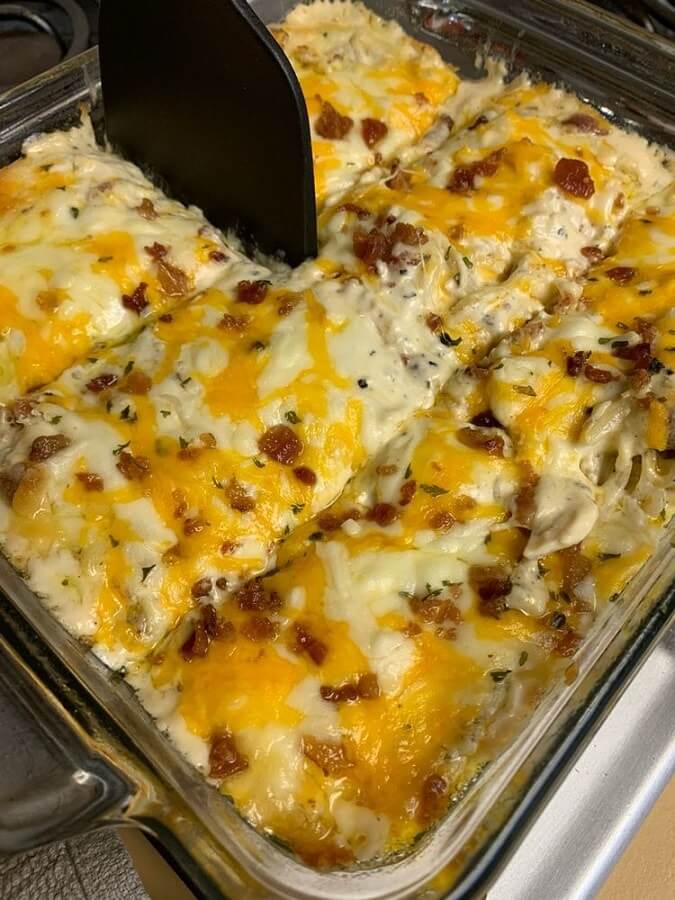 7. Honey Garlic Chicken and Asparagus
I'm sure you'll find it hard to resist this honey garlic chicken and asparagus. Kids would love the flavorful veggies and baked chicken tossed with herbs and spices. It gets ready in less than 15 minutes. SmartPoints 3 Get the recipe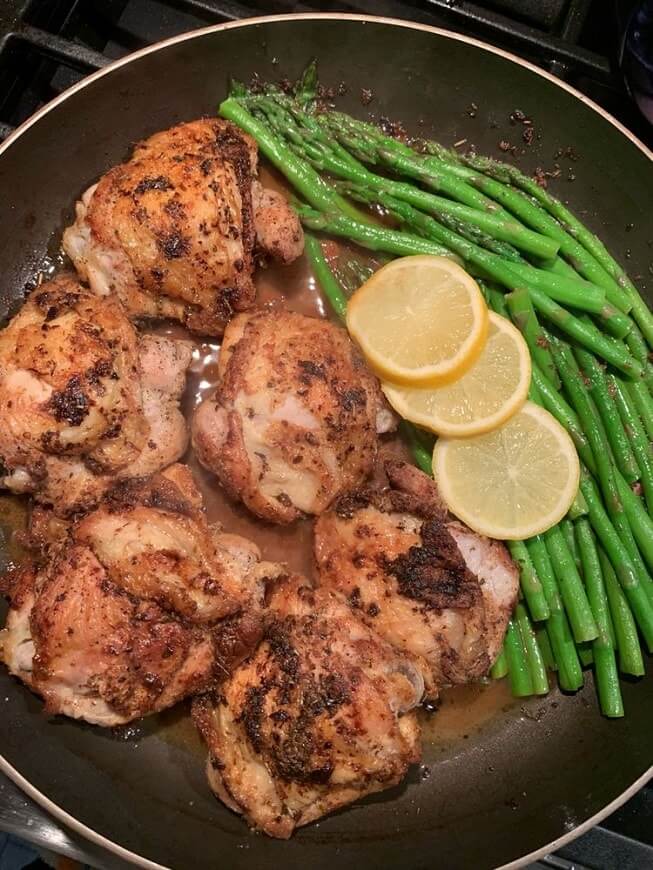 8. Weight Watchers Chicken Salad
If you're looking for a light salad to eat with crackers or anything you love, then try this WW chicken salad with added green peppers, chopped pickles, chickpeas, and coleslaw. SmartPoints 1 Get the recipe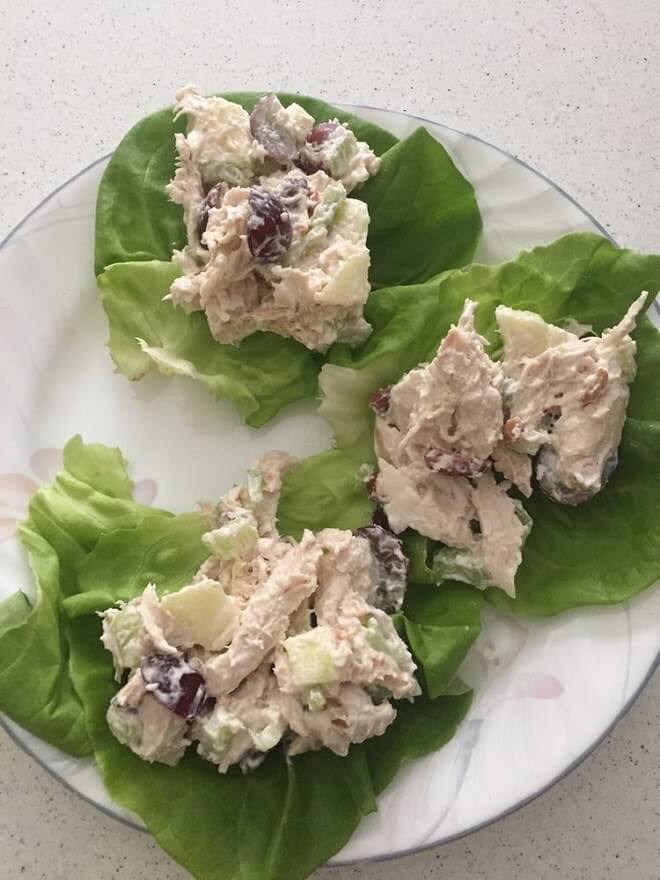 9. Zero Point White Chicken Chili
Make this delicious and spicy zero point white chicken chili in your slow cooker, Instant Pot, or stovetop. This zero-point recipe is full of protein – chicken breast, corn, and beans with flavorful green salsa. SmartPoint 0 Get the recipe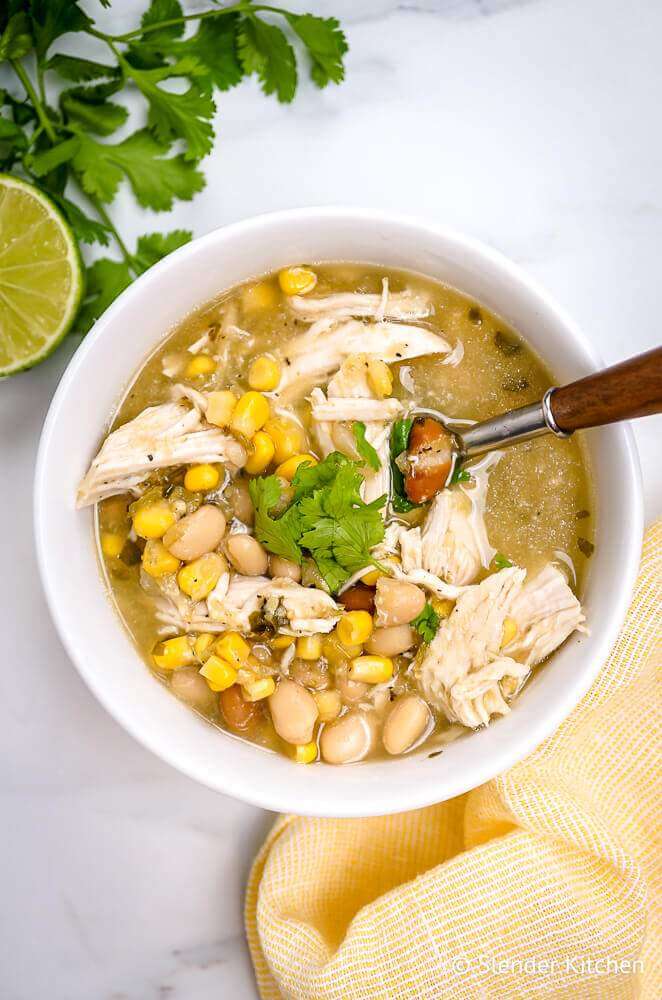 10. Instant Pot Chicken Tortilla Soup
Try this amazing chicken tortilla soup on your Instant pot, a healthy and delicious recipe for clean eating. SmartPoints 1 Get the recipe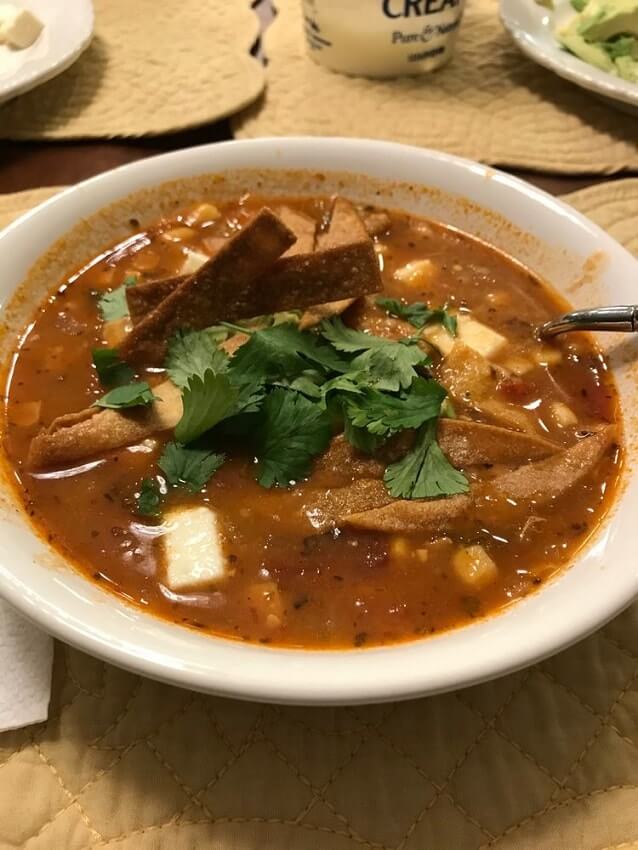 11. Weight Watchers Chicken Cordon Bleu
If you're bored with the same old chicken recipes, try the chicken cordon bleu made from chicken breast and ham, the creamy sauce is just finger-licking. SmartPoints 4 Get the recipe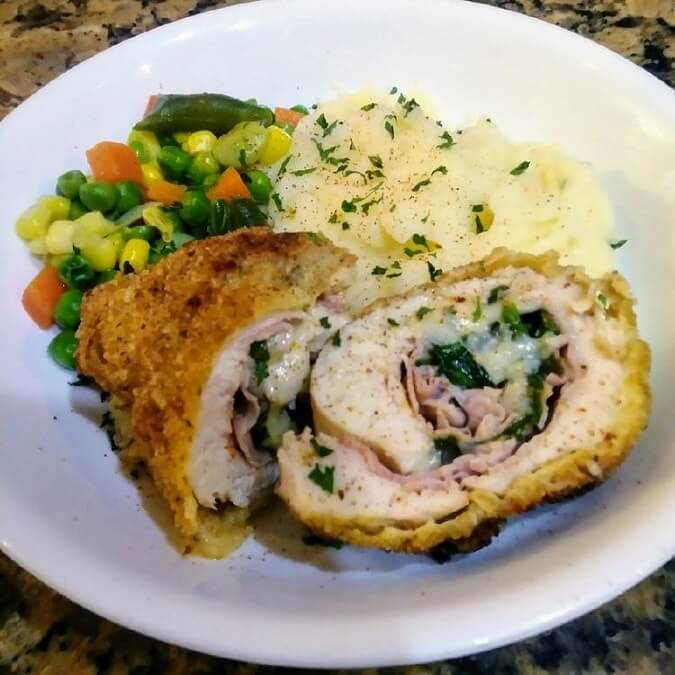 12. Chicken and Black Bean Enchiladas
Now you don't have to skip your favorite Mexican enchiladas because here are the weight watcher friendly chicken and black bean enchiladas you can make at home. SmartPoints 6 Get the recipe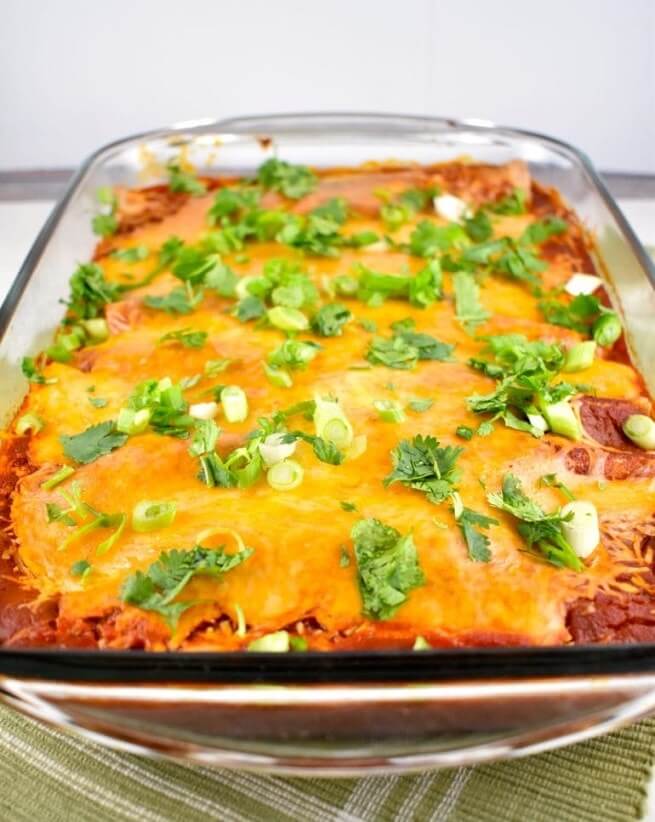 If you enjoyed these recipes or want to save it later for your inspiration, Please Pin it on Weight Watcher Chicken Recipes board on your Pinterest.