12 Weight Watchers Dinner Recipes With SmartPoints
When you're on a weight loss journey, healthy eating is your priority but that doesn't mean you've to eat boring and tasteless food. Here are some of the delicious easy Weight Watchers dinner recipe ideas with SmartPoints.
These Weight Watchers freestyle recipes include some of the best main course ideas to make chicken, grounded beef, pork, fish, shrimp, soup, and vegetables that are kid-friendly, perfect for a family, or for two members.
For all those vegan and veggie lovers, I have collected some vegetarian Weight Watchers dinner recipes as well.
Whether you follow the old SmartPoints, WW freestyle points, or the PointsPlus value system, you can always check on these points calculators.
All these recipes are simple and perfect to make in a crockpot, slow cooker, instant pot, casserole, and air fryer.
Pick your favorite ones without worrying about calories!
1. Easy Slow Cooker Chicken & Gravy
This is the easiest slow cooker chicken gravy recipe with tender shredded chicken breasts served with mashed potatoes and green beans. SmartPoint – 2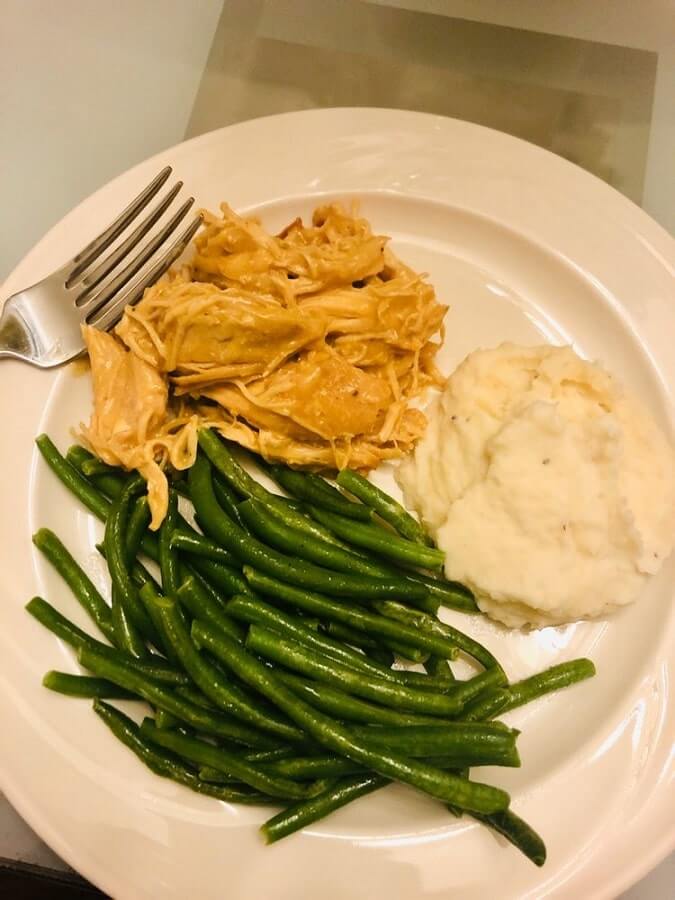 2. Instant Pot Chana Masala
This is the instant pot version of the all-time favorite vegetarian Indian chickpeas curry. Full of flavorful Indian spices best to be served with a bowl of fluffy rice, perfect for vegan or even meat-eaters would love it. SmartPoint – 2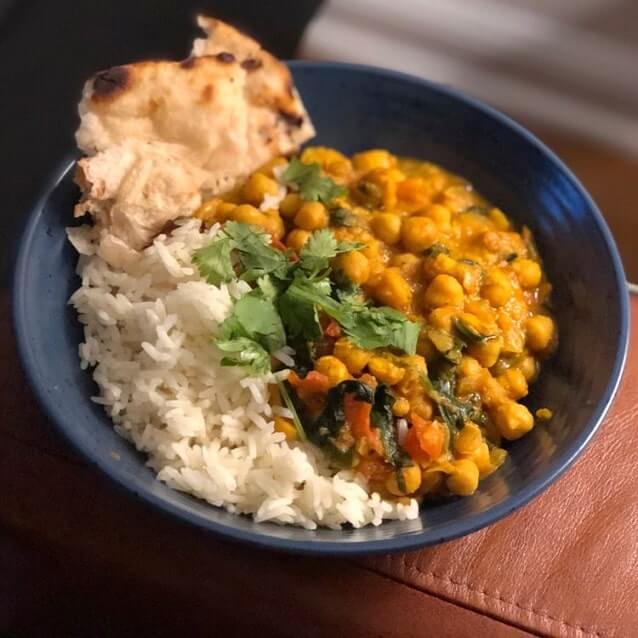 3. Zucchini Rollatini
Try this delicious veggie-loaded recipe for dinner, strips of zucchini stuffed with cheese filling and topped with mozzarella. SmartPoint – 8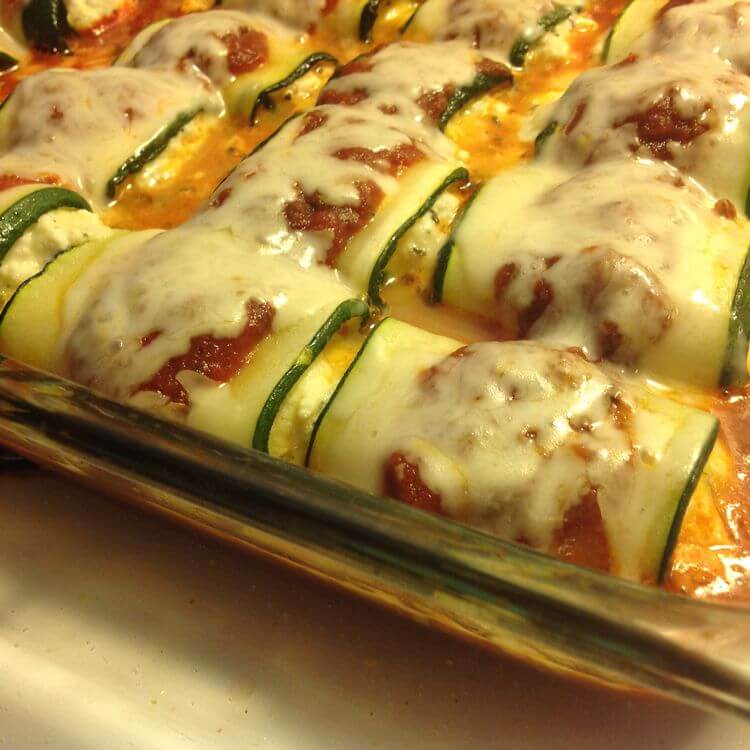 4. Healthy Taco Casserole
This easy-to-make grounded turkey taco casserole can be a perfect meal for a family. With the wonderful topping of chopped lettuce, tomatoes, and onions on melted cheese. SmartPoint – 3
5. Southwestern Quinoa and Black Bean Casserole
Experience the explosion of flavor with quinoa and Mexican black bean layered between garlic, onion, and jalapeno mixture. Topped with diced bell papers and shredded Mexican cheese. SmartPoint – 9
6. Weight Watchers Buffalo Chicken Pizza
Since you're on a Weight Watchers diet, you can't even think of trying deep-fried chicken wings coated in butter and dipped in blue cheese dressing. Here is a lighter version of delicious Buffalo chicken pizza. SmartPoint – 6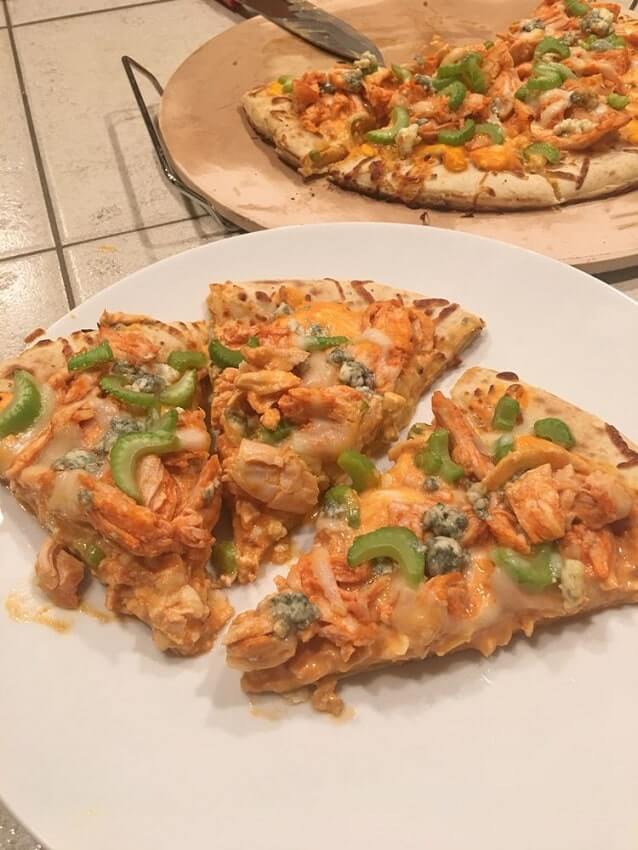 7. Weight Watchers Crock Pot Bowtie Casserole
I'm sure you'll love this slow cooker casserole, juicy grounded beef with bowtie pasta and flavorful veggies.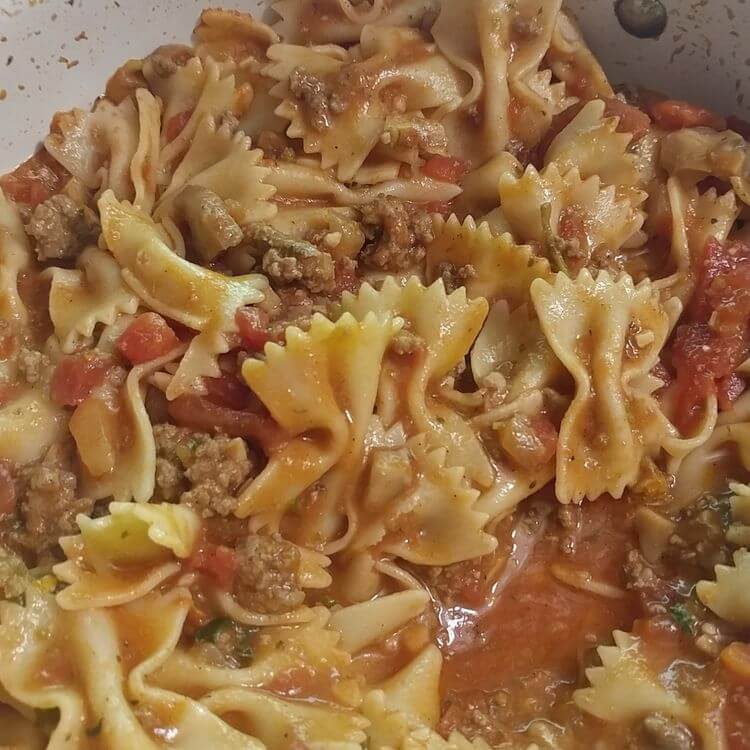 8. Chicken Broccoli Casserole
Here is the lighter version of everyone's childhood favorite, creamy cheesy chicken broccoli casserole. Best to enjoy with Fresh bread. SmartPoint – 7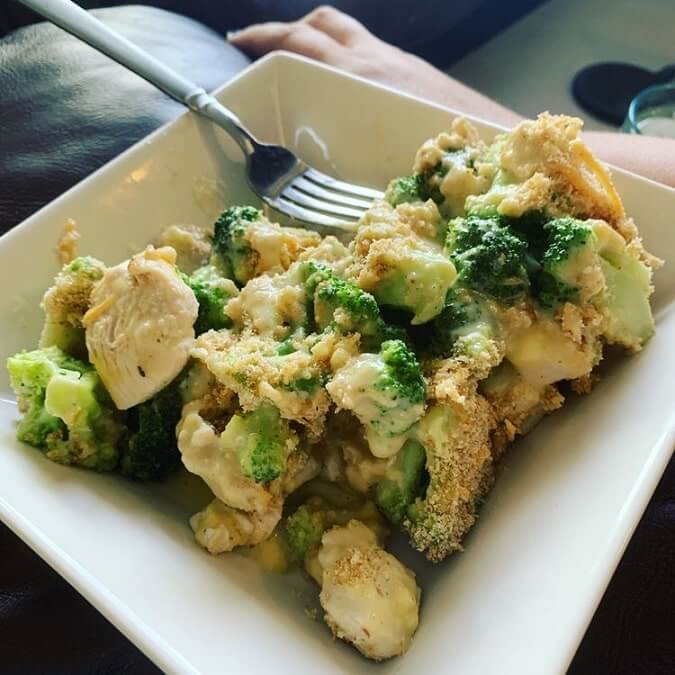 9. Weight Watchers Bubble Up Chicken Pot Pie Casserole
The warm and comfortable chicken pot pie casserole is the perfect dinner idea on a cold week. Quick and easy to make, full of healthy veggies with biscuit pieces and chicken gravy adds to the flavor. SmartPoint – 7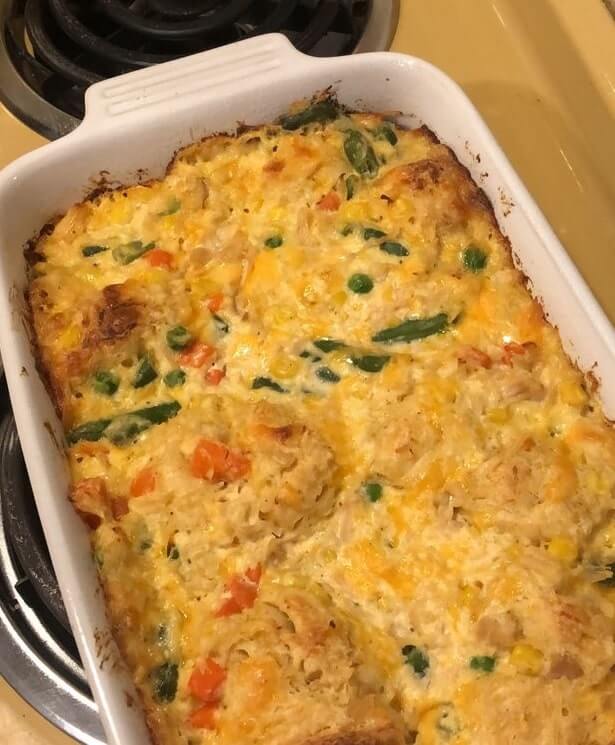 10. Wrapped Pork Tenderloin with Cantaloupe Red Pepper Salsa
Light and refreshing flavorful pork tenderloin with Cantaloupe salsa is just a perfect dinner idea, yummy and easy to make. SmartPoint – 5
11. Veggie Loaded Mac & Cheese
Since Weight Watchers give zero points to most of the veggies, there is plenty of headroom to add veggies in the veggie-loaded macaroni with cheese. One of the best options for vegetarian dinner ideas. SmartPoint – 6
12. Healthy Sesame Chicken
If sesame chicken is your favorite Chinese takeout dish, then here is its healthier version. The nutty and tangy flavor of sesame sauce adds Asian flavors to the dish. SmartPoint – 3

If you enjoyed these recipes or want to save it for your inspirations, Please Pin it on the Weight Watcher Recipes board on your Pinterest.