11 Easy Christmas Appetizers & Party Food Ideas
I'm sure you must have a big plan for the Holiday dinner. There is so much on the menu. Making all the prep is so exciting.
Btw, How can one forget about the Christmas appetizers? After all, it's Christmas!
While throwing a Christmas party, you've to make sure there is something for everyone to please their taste buds. That's where the appetizers come to play.
I'm always on the hunt for easy party food recipes. Christmas dinner gives me chance to try those delicious finger food from Pinterest. Today I'm going to share these easy appetizers that you can make ahead.
Here you'll find the classic Christmas starters like snowman cheeseballs, peanut butter celery reindeer sticks, Christmas cheese board, and many more finger-licking recipes for the crowd.
Also, do check out my Christmas cupcakes and cookie exchange recipes for the sweet tooth:)
Let's start with everyone's favorite…
Peanut Butter Celery Reindeer Sticks
If clean eating is your priority then these Reindeer stick appetizers should be on your menu list for healthy snacks. They are easy to make and look funky for the party. Learn the pep.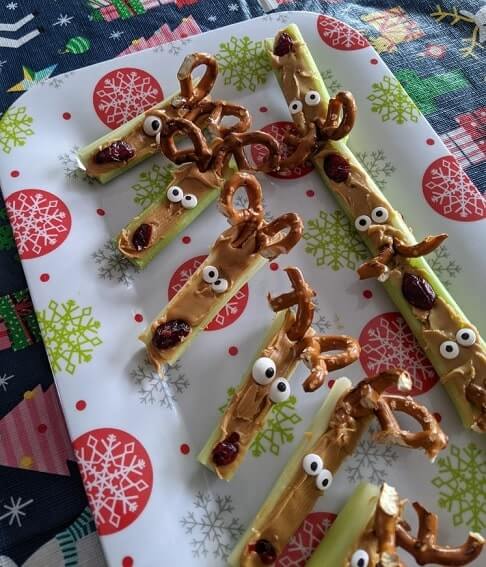 Christmas Tree Spinach Dip Breadsticks
These gorgeous-looking Christmas tree breadsticks are packed with delicious spinach dip and the garlic butter golden crust makes it just yum. Get this easy recipe.
Healthy Shrimp Avocado Cucumber Bites
Staying with the healthy party food theme, these golden-brown shrimps topped with avocado on cucumber is a perfect fit for your Holiday dinner. Try the recipe.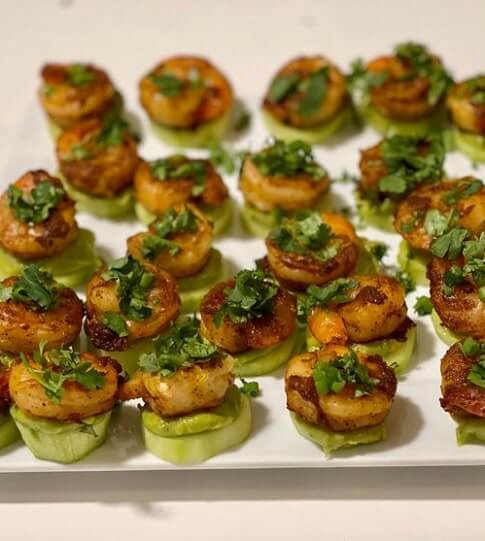 Savory Christmas Trees Puff Pastry
These flavourful Christmas tree puff pastries are perfect make-ahead appetizers. Long strips of dough topped with salami slices are placed on a skewer. Check out the recipe.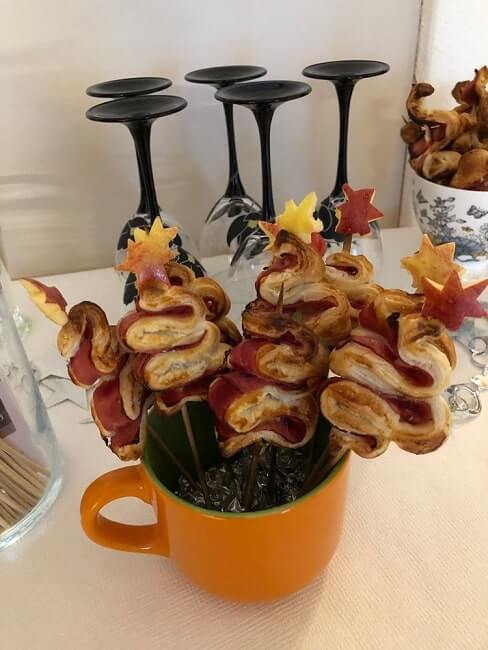 Mini Bagel Christmas Ornaments Starter
Very creative inspiration from Christmas ornaments, these mini bagels are made by spreading yummy cheese cream decorated with all colorful veggies. Know more here.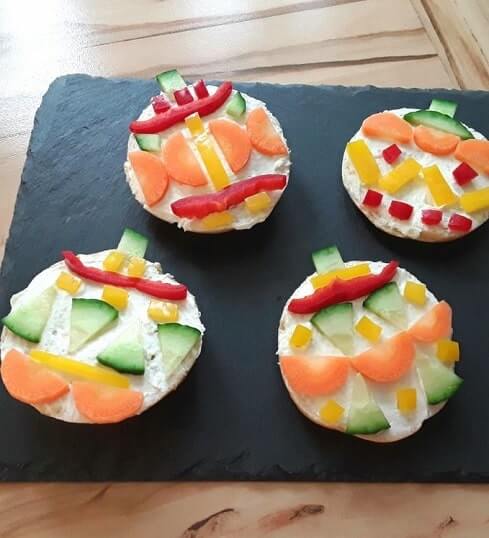 Holiday Antipasto Wreath
Christmas party is the venue for our family and friends to mingle with each other. To make this conversation interesting try this colorful antipasto wreath. All the flavourful cheese, herbs, veggies, and salami, are skewered to form a beautiful wreath. Get more about this idea.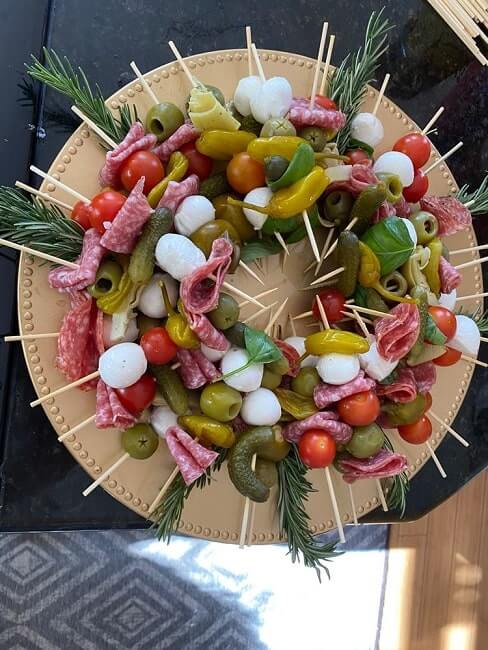 Christmas Deviled Eggs
Check out these inviting deviled eggs garnished with parsley and peppercorns. It is a super easy appetizer and takes very little time to prepare. Get the recipe.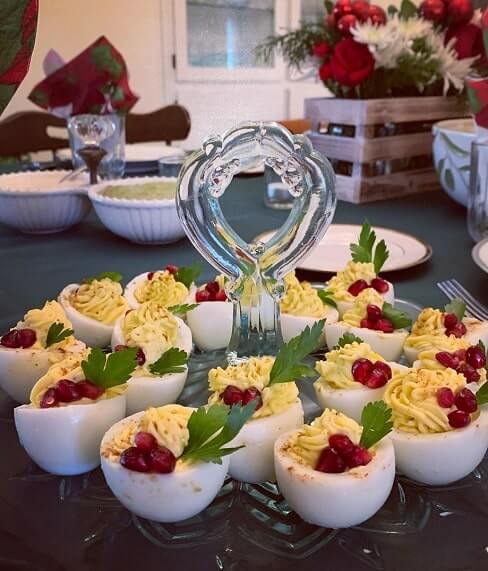 Cucumber & Smoked Salmon Appetizer Bites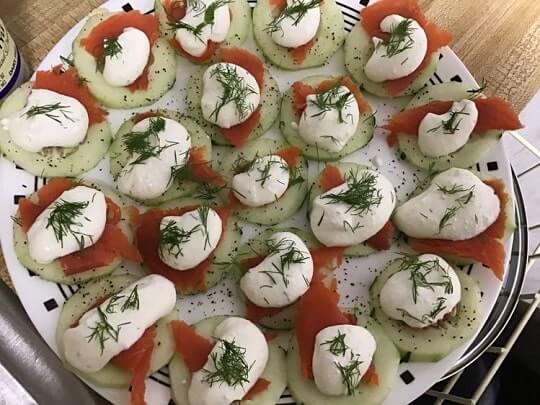 Santa Veggie Tray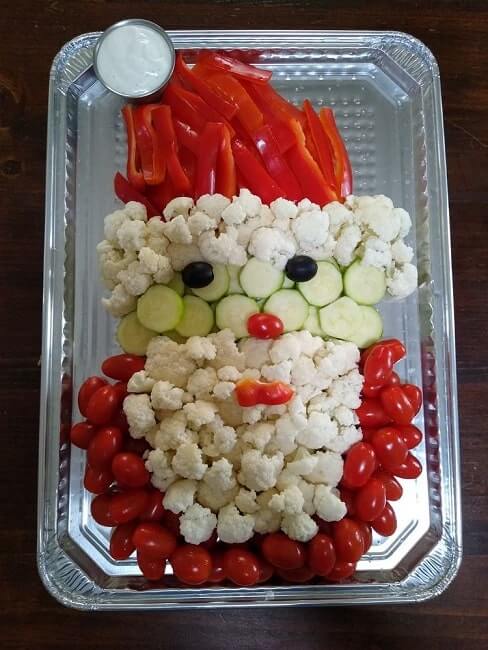 Snowman Cheese Ball Christmas Appetizer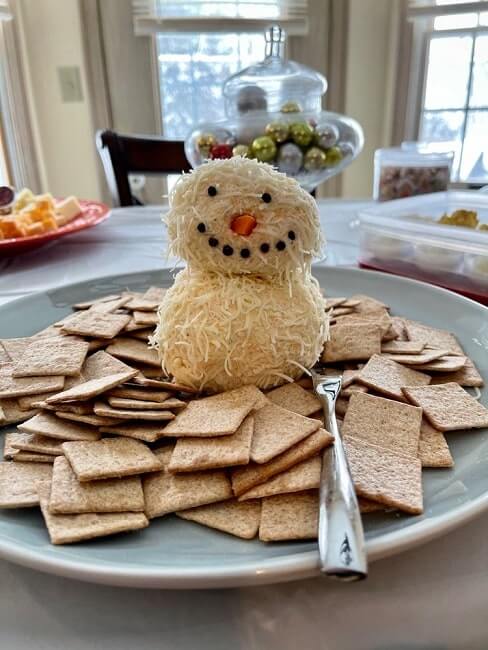 Zucchini Pizza Bites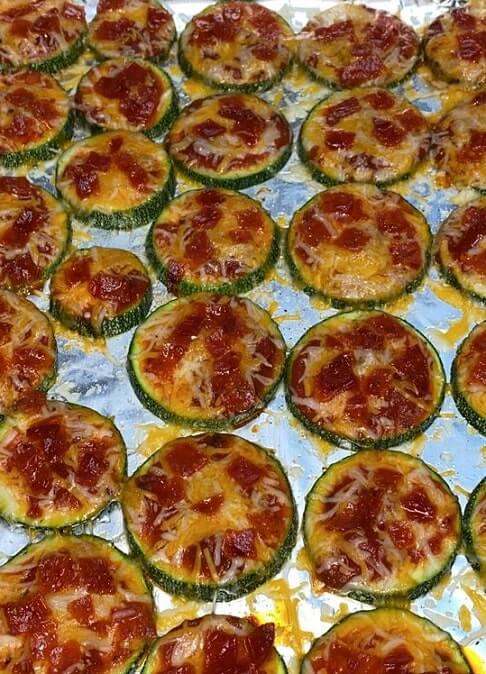 Christmas Cheese Board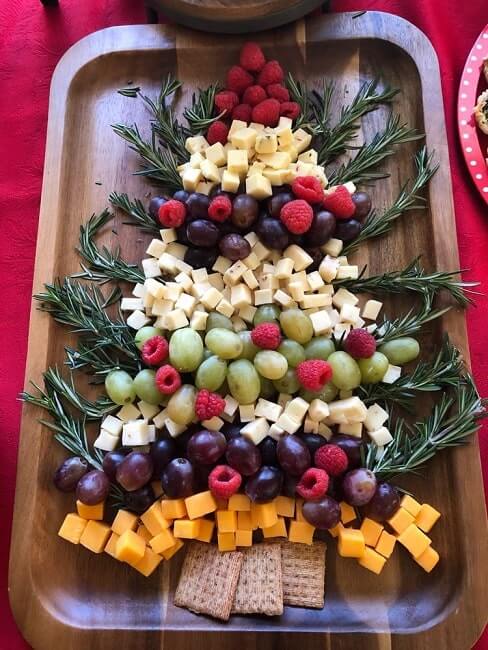 If you enjoyed these party food ideas or want to save it for your inspiration, please pin it on the Christmas Appetizers board on your Pinterest.